Featured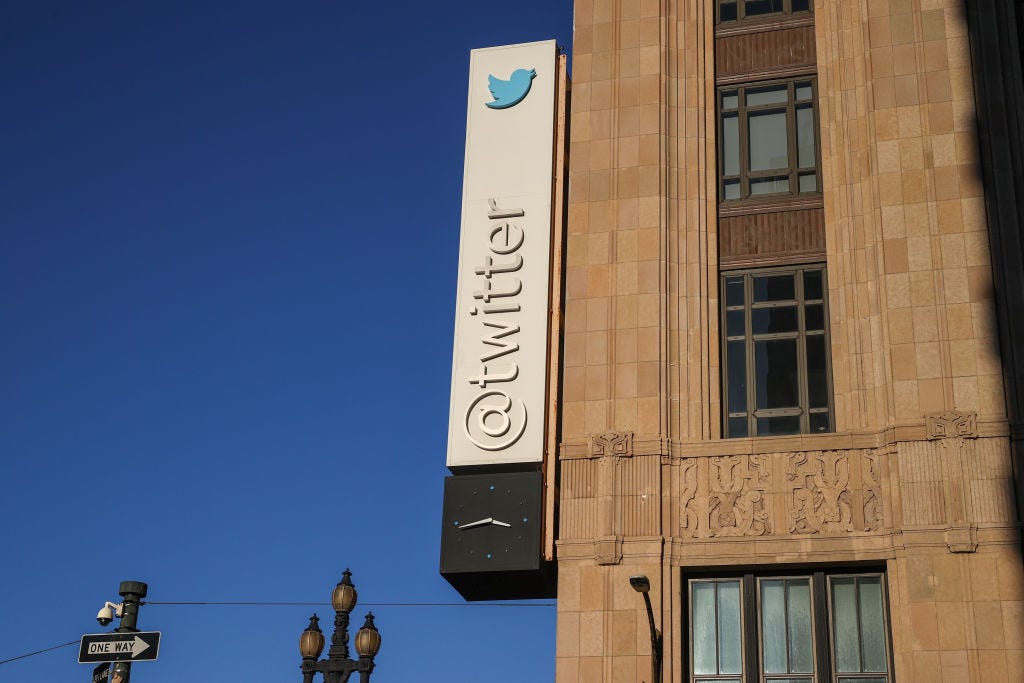 Join Bari Weiss, Michael Shellenberger, David Zweig, and Nellie Bowles live this Wednesday at 5pm PST.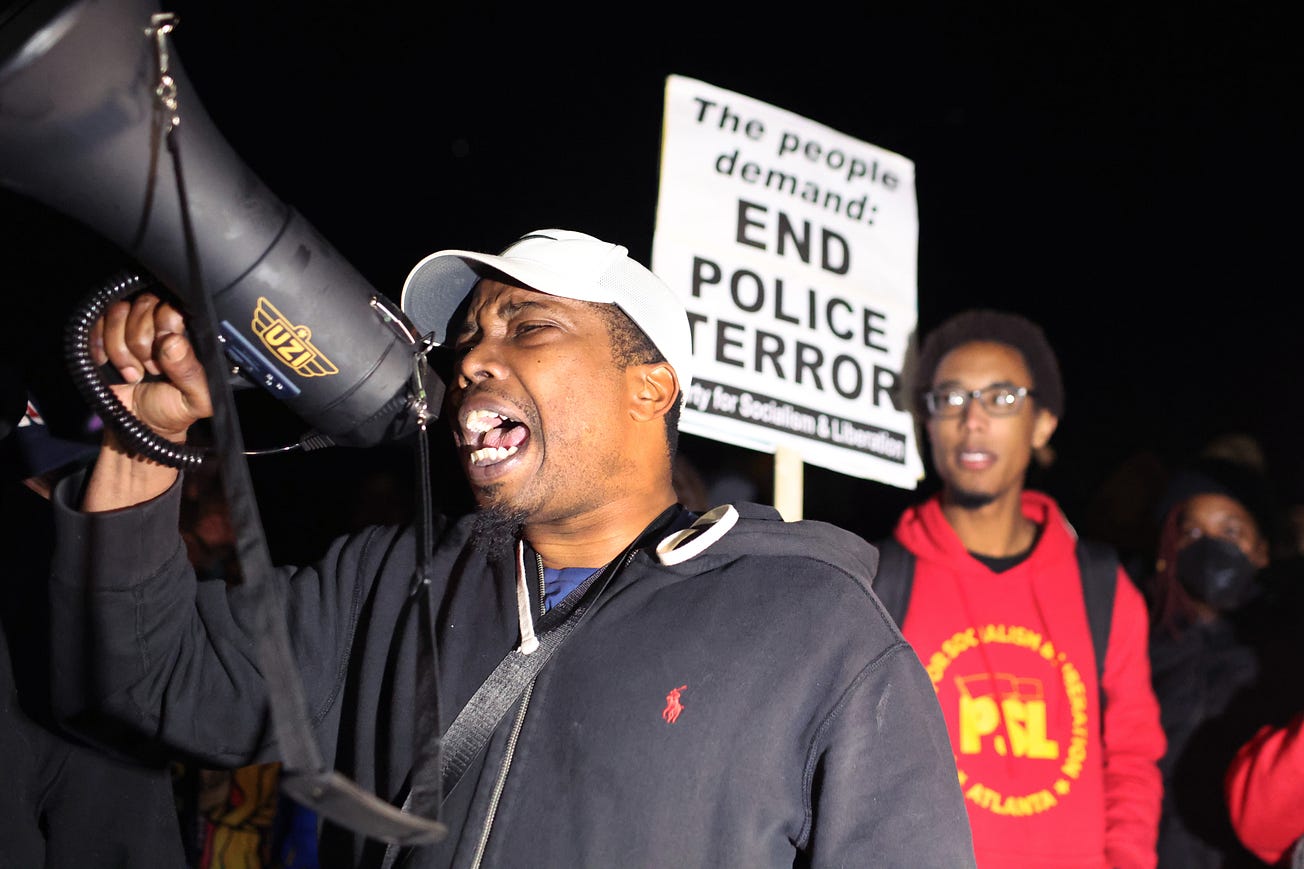 On Friday, the city of Memphis released footage of five police officers beating 29-year-old Tyre Nichols to death. The four videos, adding up to…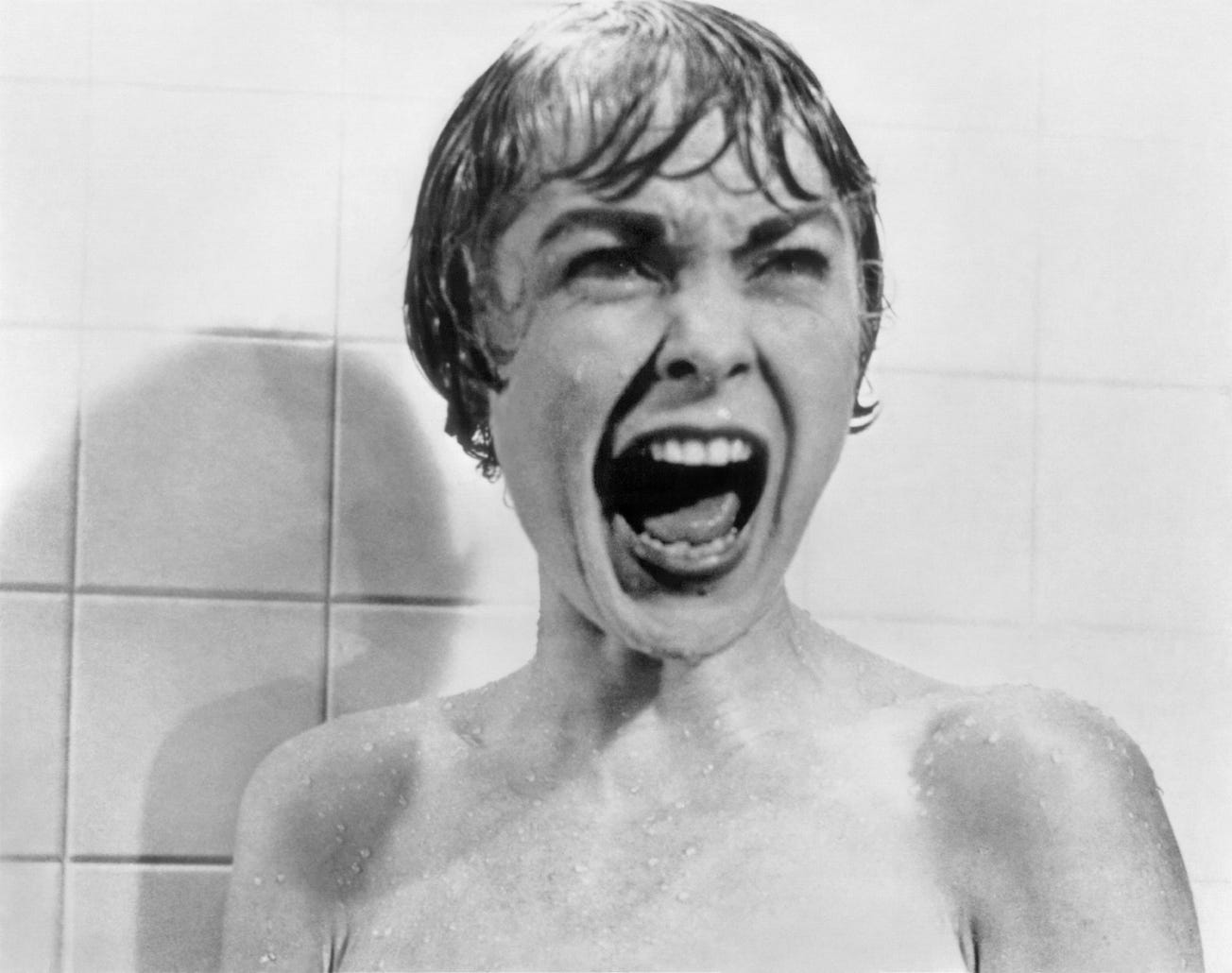 Scores of Facebook groups called 'Are We Dating The Same Guy' promise sisterhood and security. But they're a lot more like a crowd-sourced Stasi.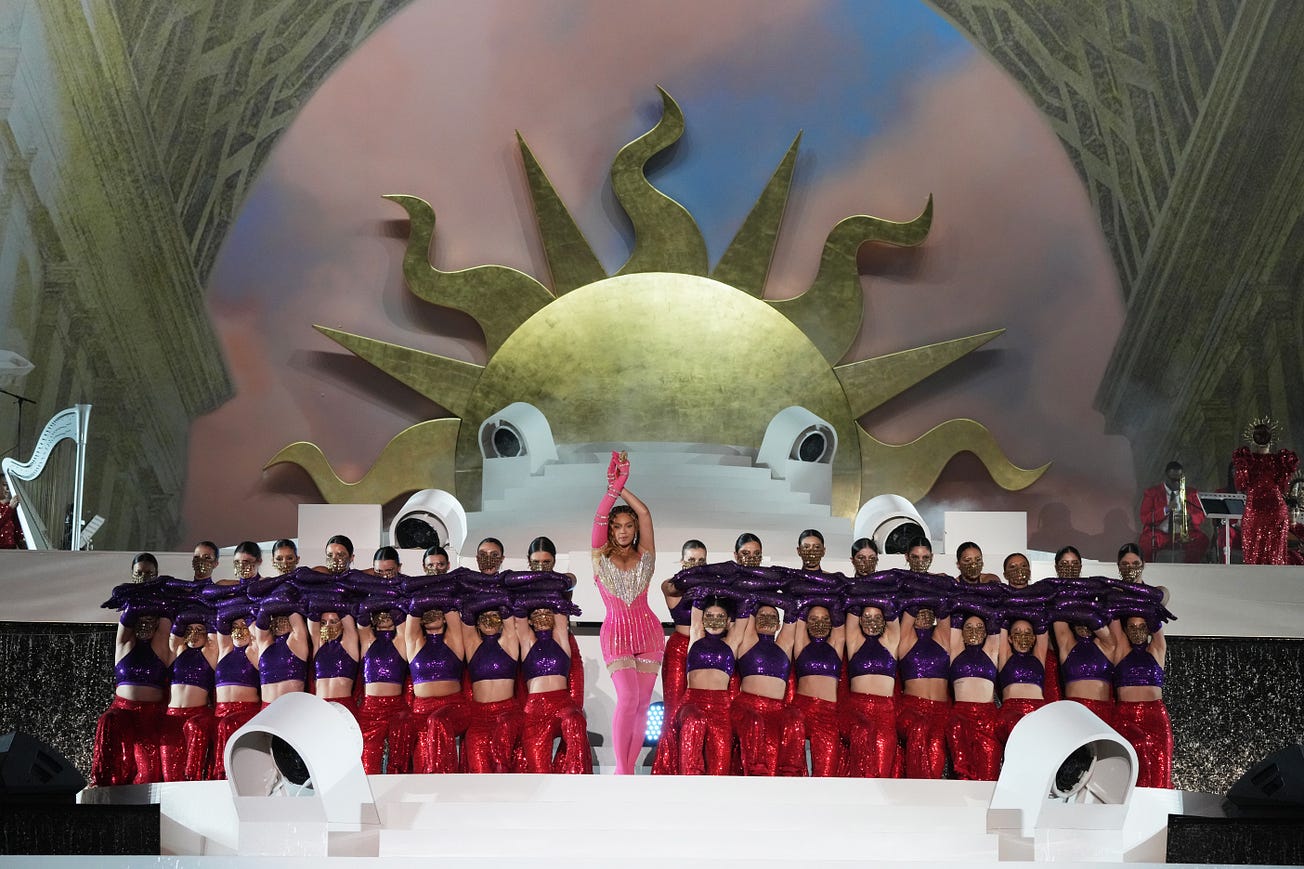 Our celebrities call democracy tyranny, then don't recognize real tyranny when it hands them a check.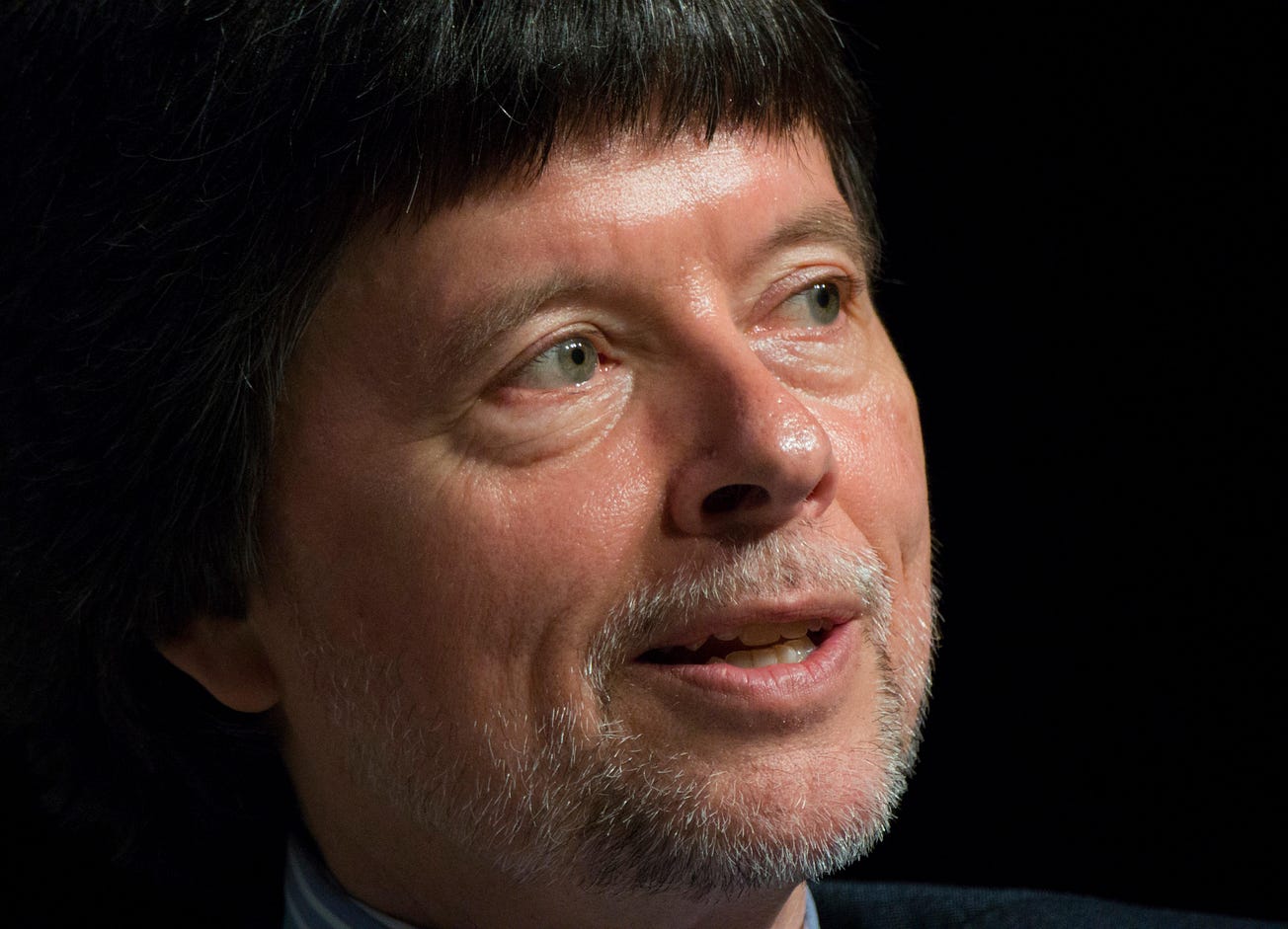 The documentarian takes on the U.S. and the Holocaust, and weighs in on what that dark period tells us about the chasm between our ideals and our reality.