Featured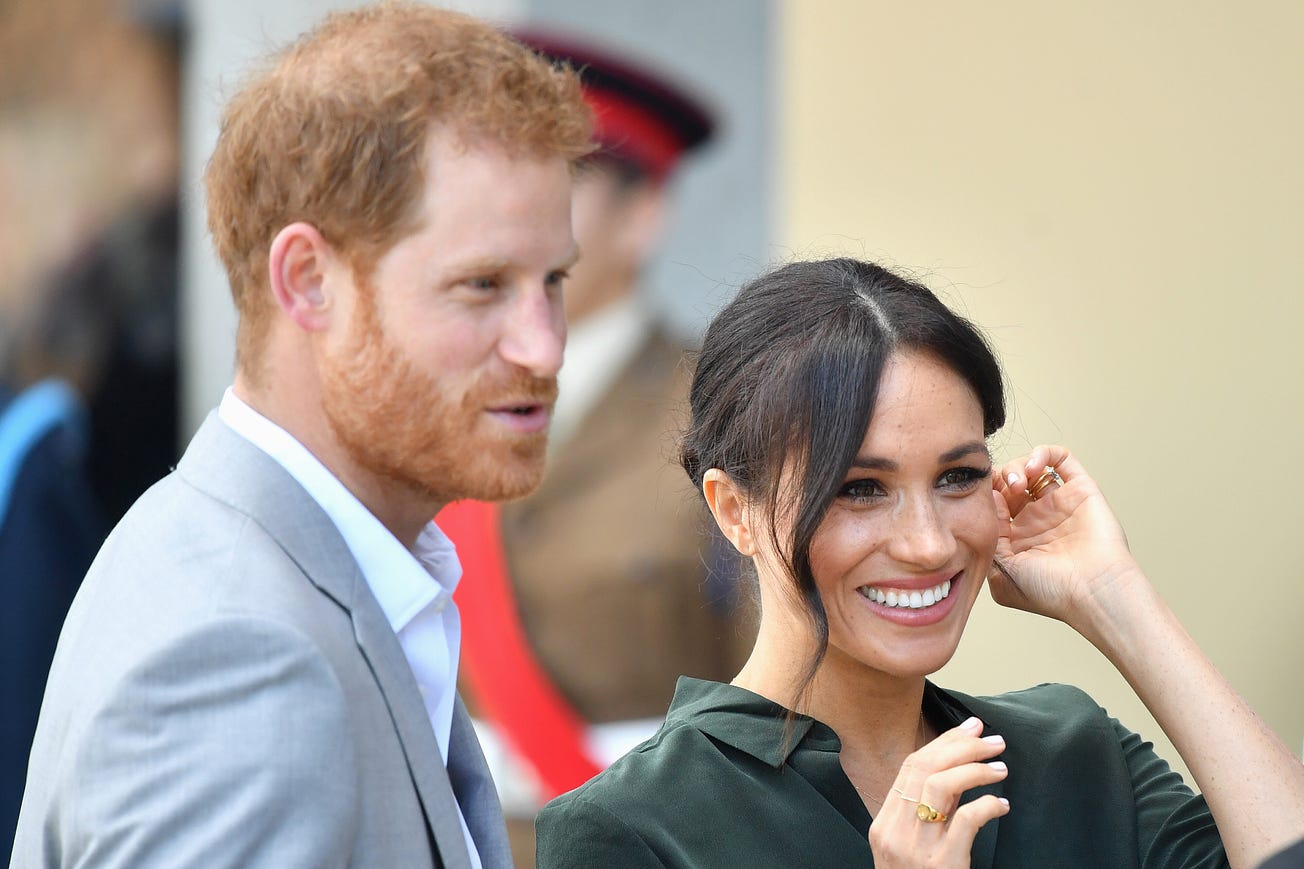 Martin Clarke, the former Editor-in-Chief of Mail Online, weighs in on 'Spare' and the Sussexes of Montecito.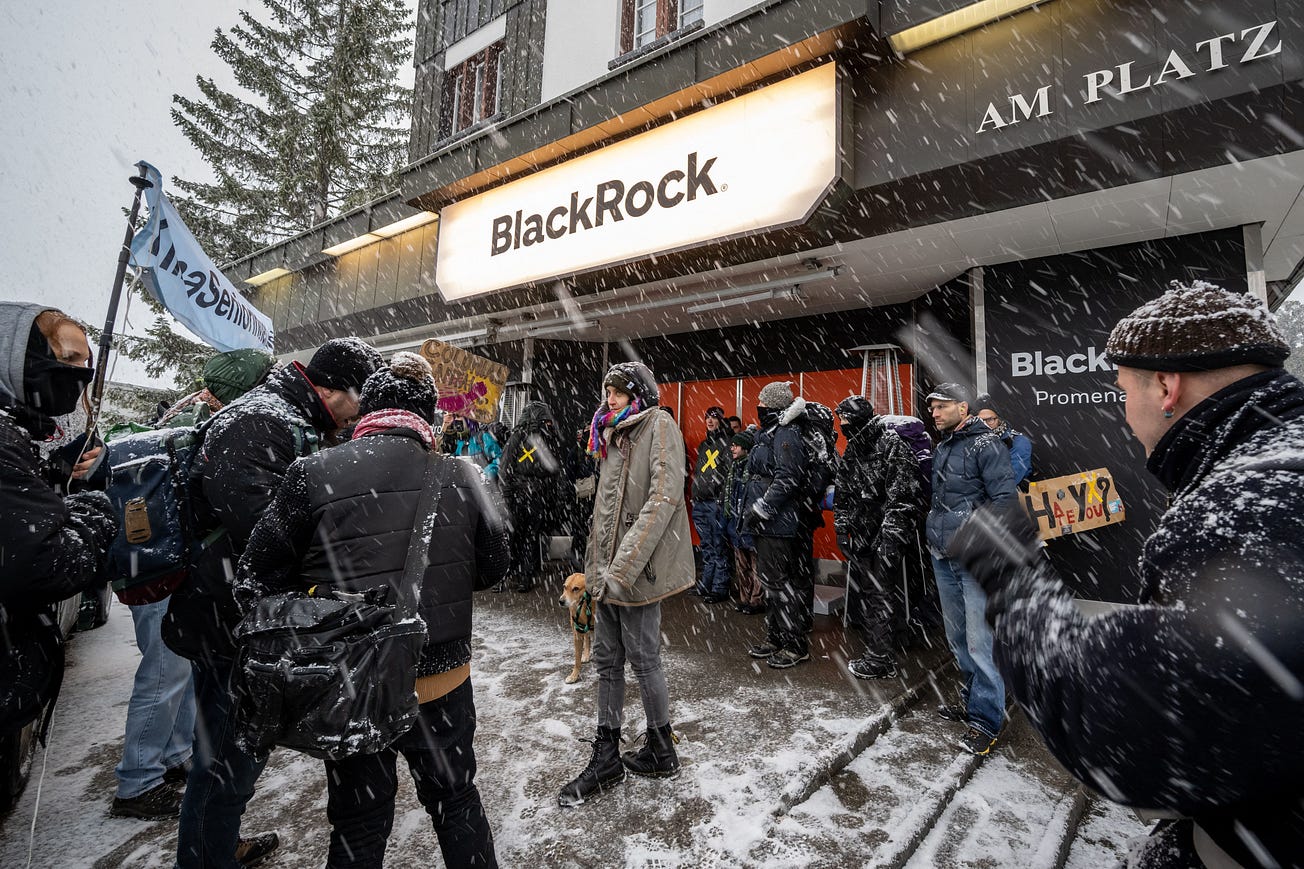 Reparations in San Francisco. Madonna back in the saddle. And a very odd sculpture in Boston. Plus: Alec Baldwin, Jacinda Arden and much more.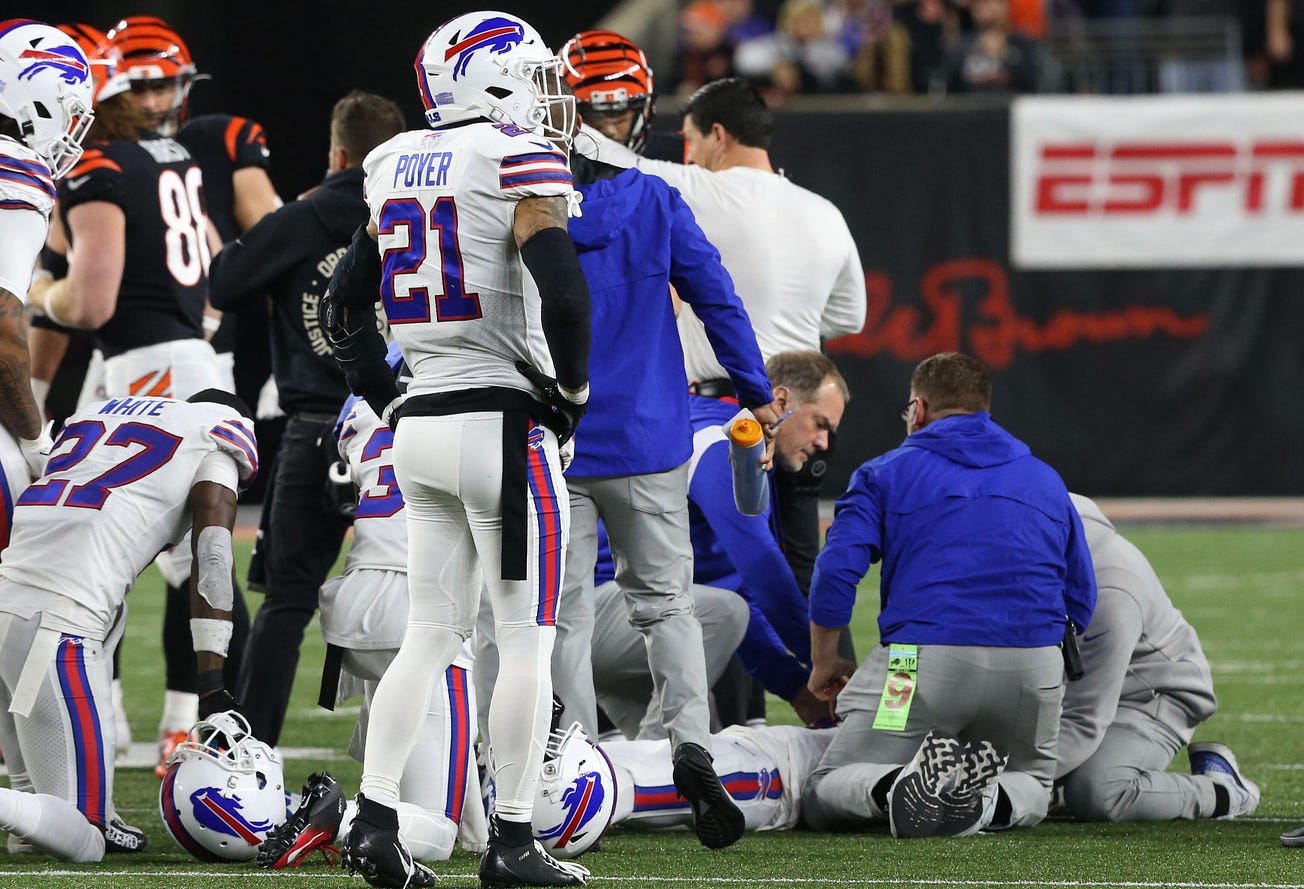 Why is the public turning to a single, ominous explanation for tragedies like Damar Hamlin's collapse? Two doctors explain.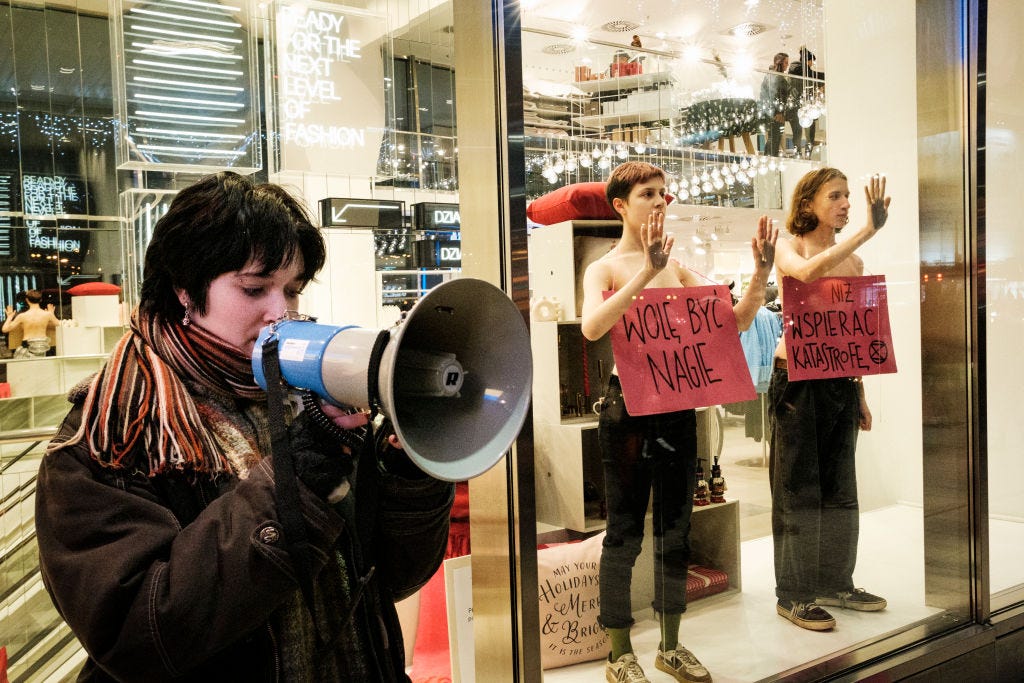 As a member of Extinction Rebellion, writes Zion Lights, I watched people brainwashed into pulling outrageous stunts in the name of 'saving the planet.'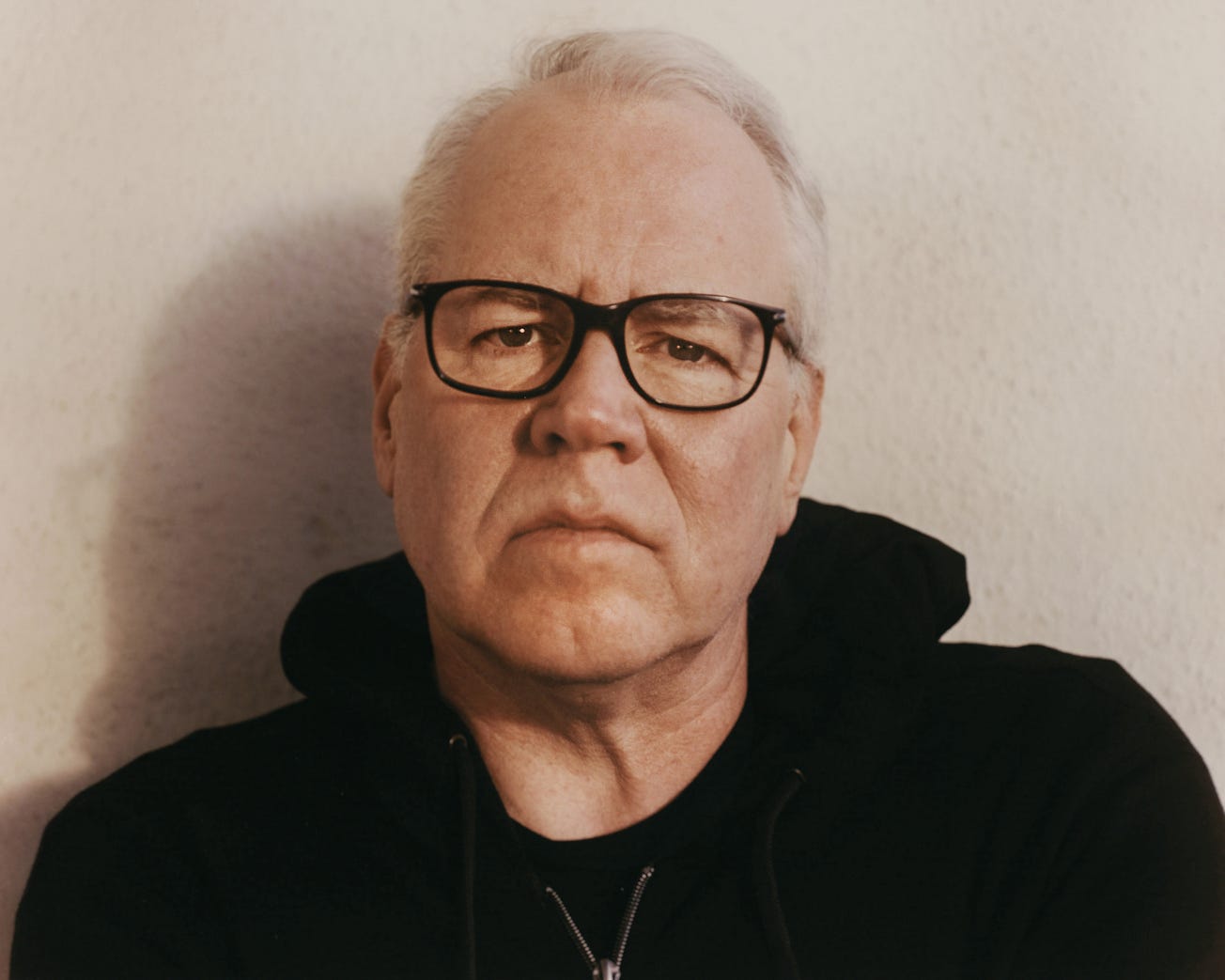 'The Shards' parachutes us back into the world before teenagers became so sensitive. 'We were very, very free to explore things that might hurt us, potentially might damage us.'