Featured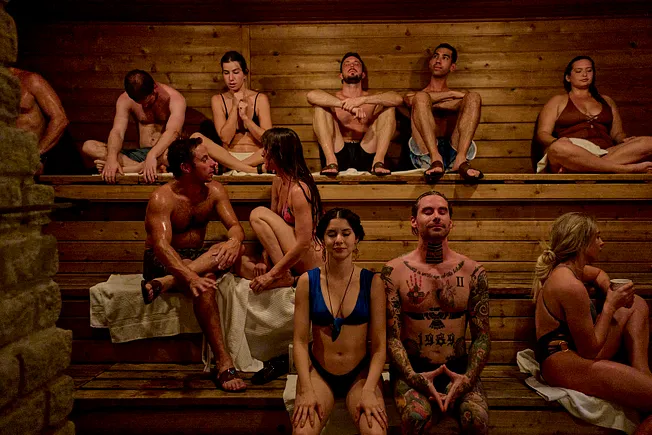 In a city where religion is dead, the young search for a higher power—in a sauna with Diplo.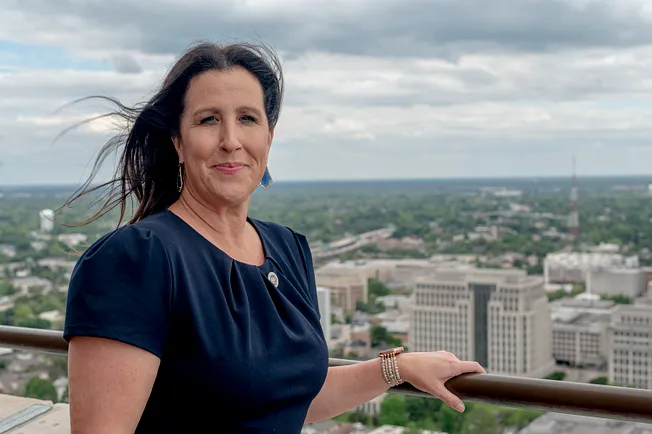 Louisiana legislator Laurie Schlegel wanted porn websites to do more to protect her state's children. Now her law is the blueprint for the rest of the country.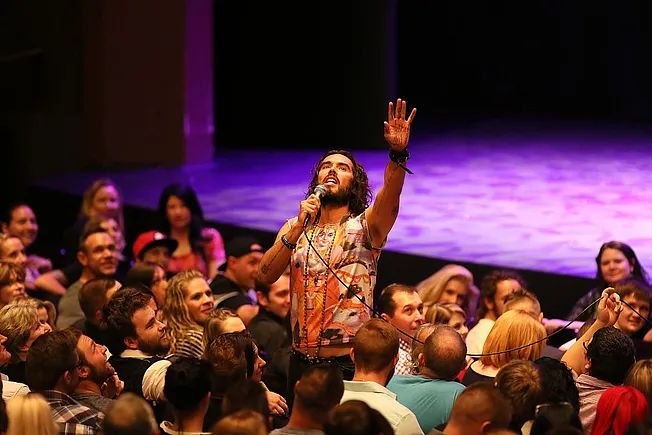 Depending on who you ask, the comedian is either a criminal or a martyr. The least popular position of all is that we should wait for the courts to decide.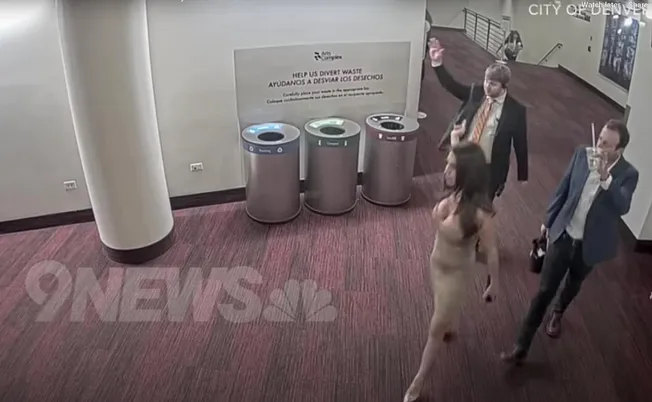 Americans are tired of politics. Senators are sick of suits. Right-wingers give up on war. Rupert Murdoch passes the baton. Plus, Lauren Boebert gets felt up at the theatre.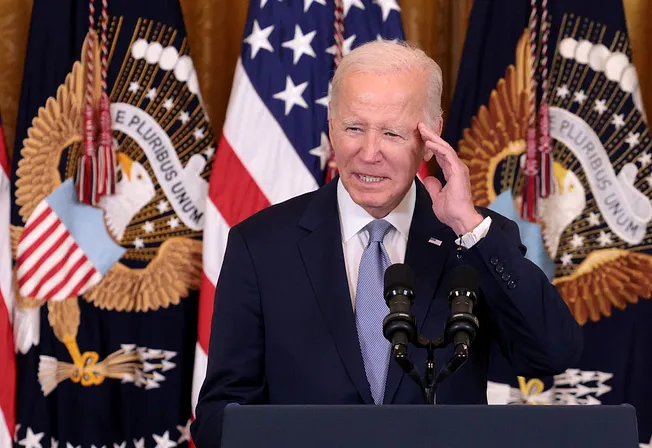 Most Americans say yes. But Frank Foer, who wrote a book on the president's first two years in office, claims his advanced age is a plus.