Featured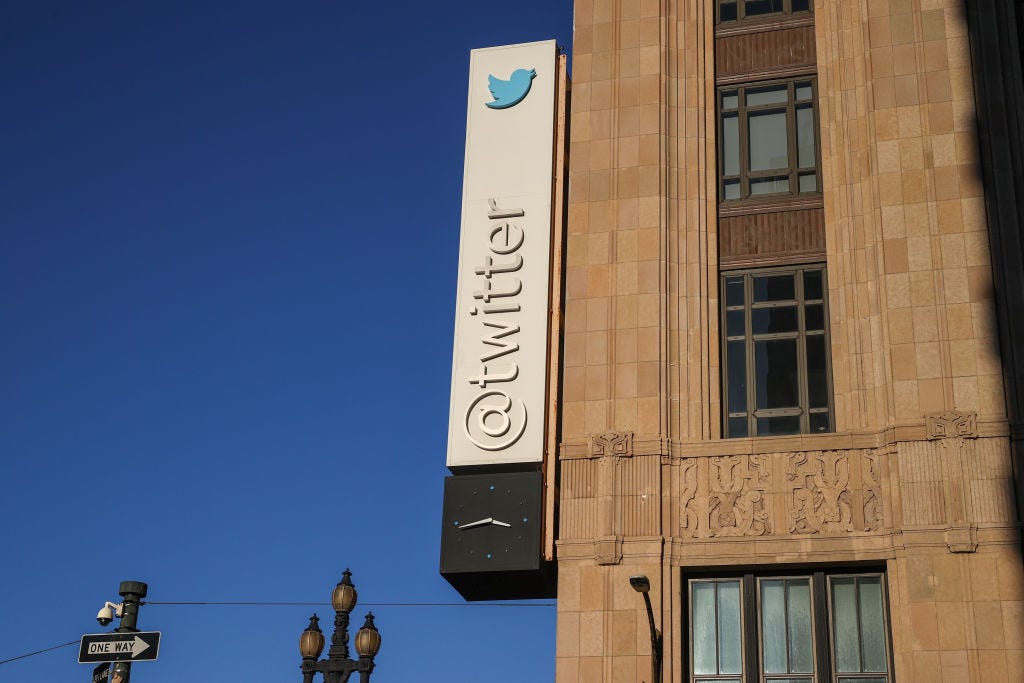 Join Bari Weiss, Michael Shellenberger, David Zweig, and Nellie Bowles live this Wednesday at 5pm PST.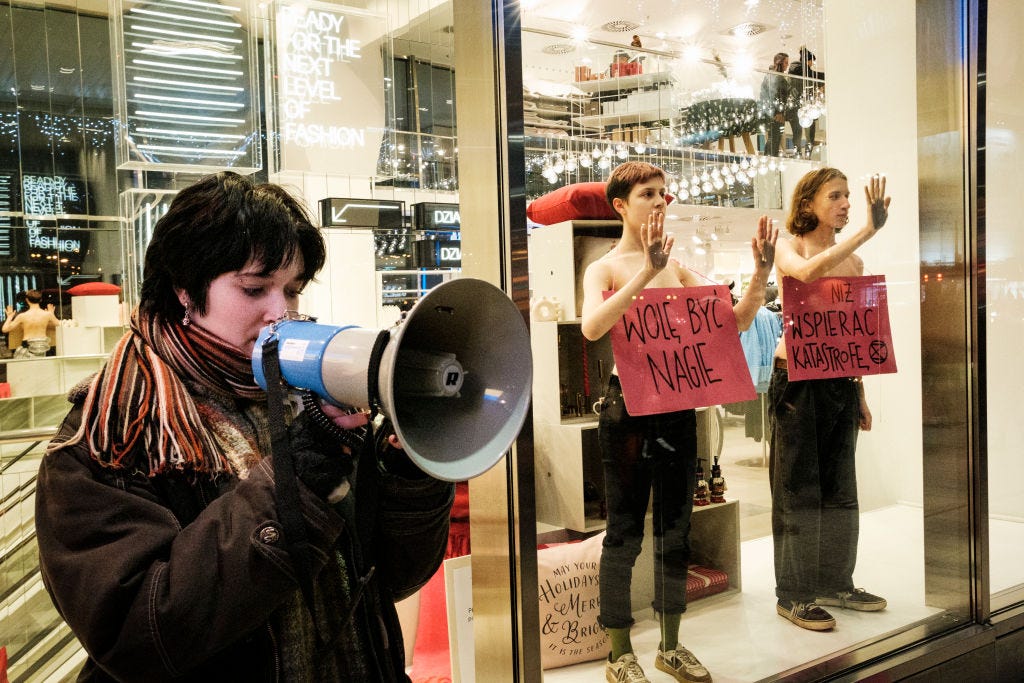 As a member of Extinction Rebellion, writes Zion Lights, I watched people brainwashed into pulling outrageous stunts in the name of 'saving the planet.'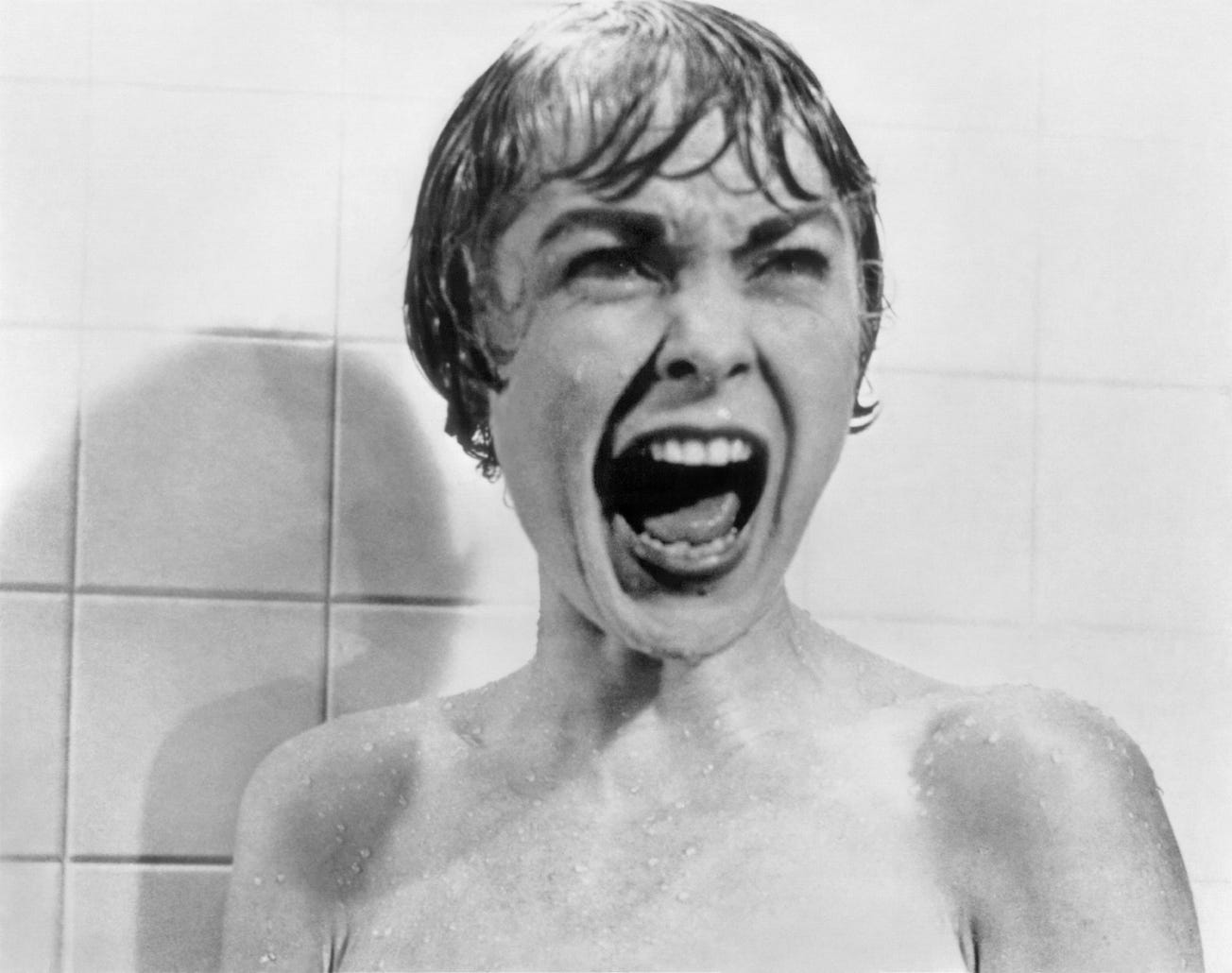 Scores of Facebook groups called 'Are We Dating The Same Guy' promise sisterhood and security. But they're a lot more like a crowd-sourced Stasi.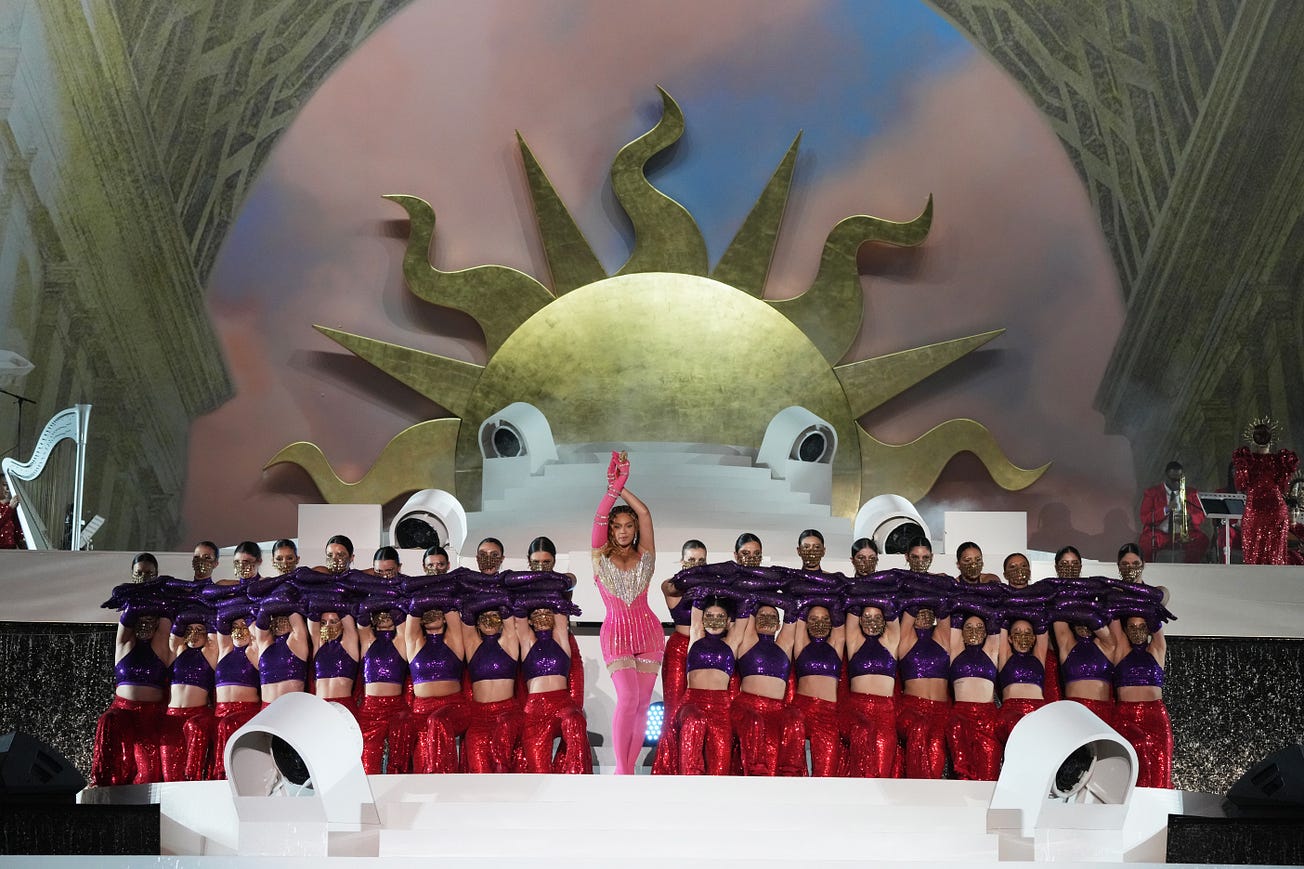 Our celebrities call democracy tyranny, then don't recognize real tyranny when it hands them a check.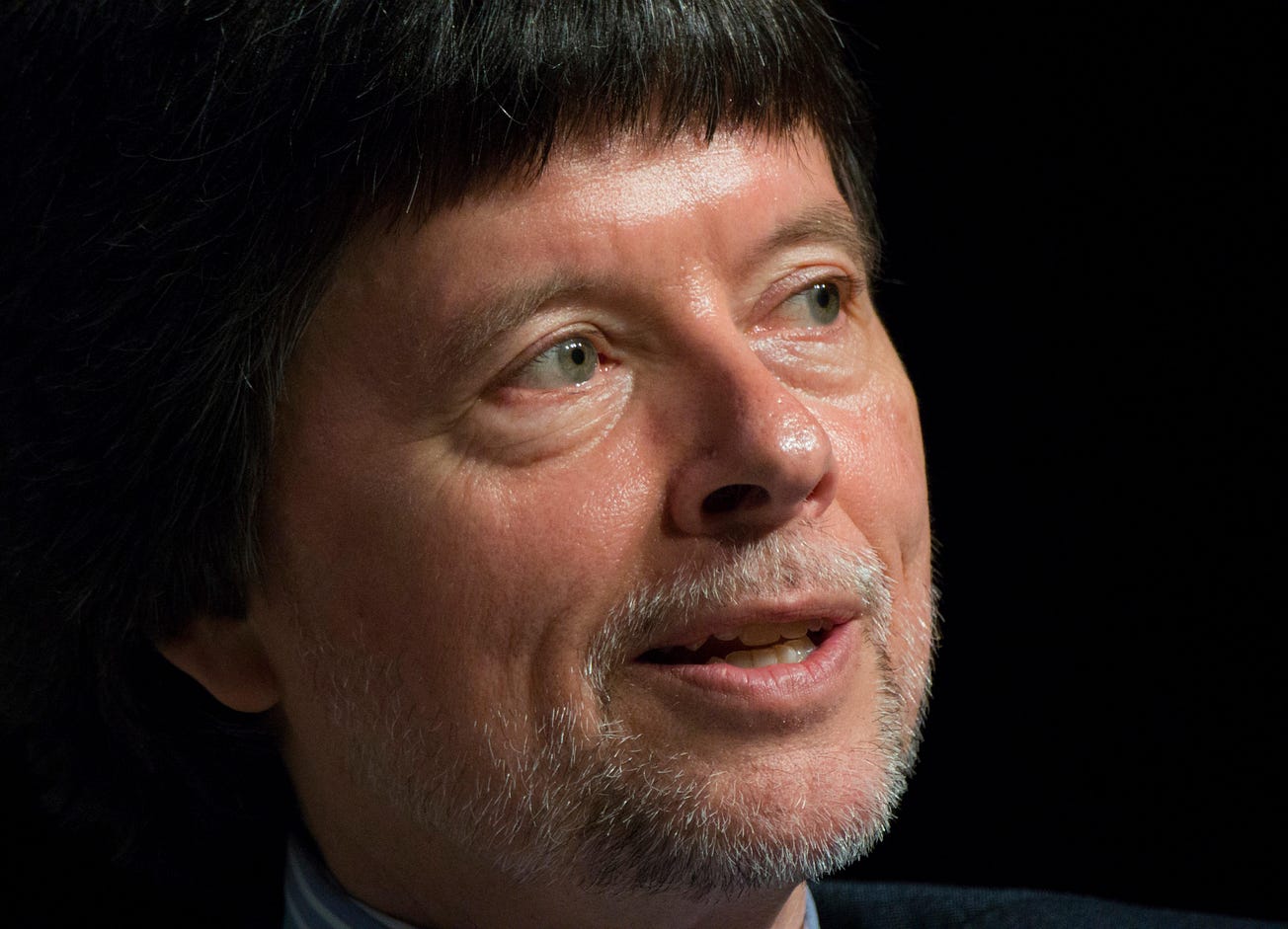 The documentarian takes on the U.S. and the Holocaust, and weighs in on what that dark period tells us about the chasm between our ideals and our reality.