Featured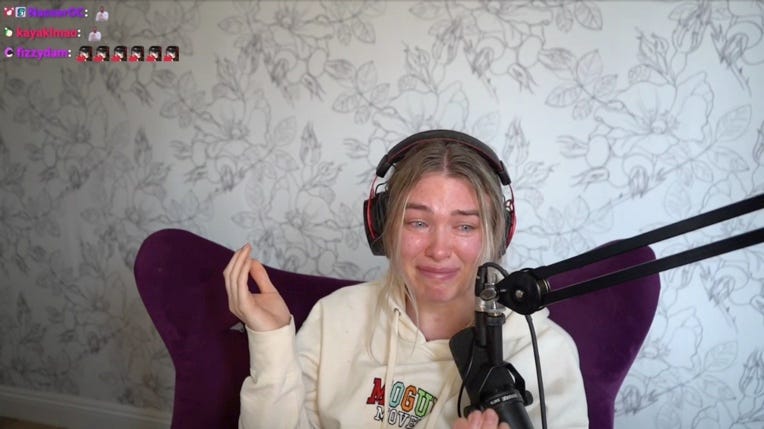 AI can turn anyone into a porn star without their knowledge. That reality should frighten us all.
Artists nationwide say they're being put to an ideological litmus test. 'It felt like somebody holding a gun to my head saying: your integrity or your life's work.'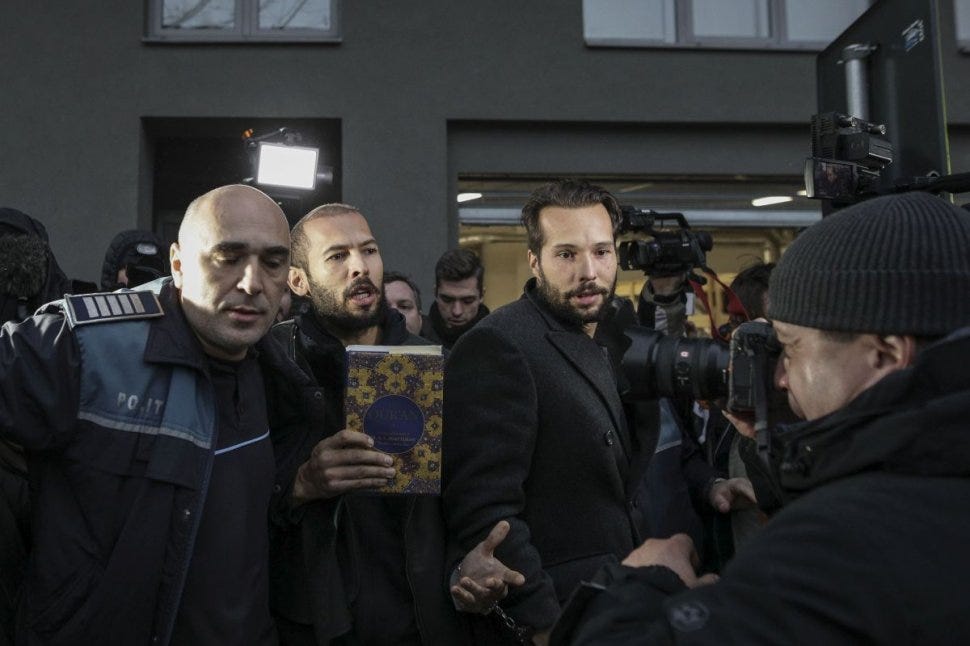 Andrew Tate and the rise of the political convert.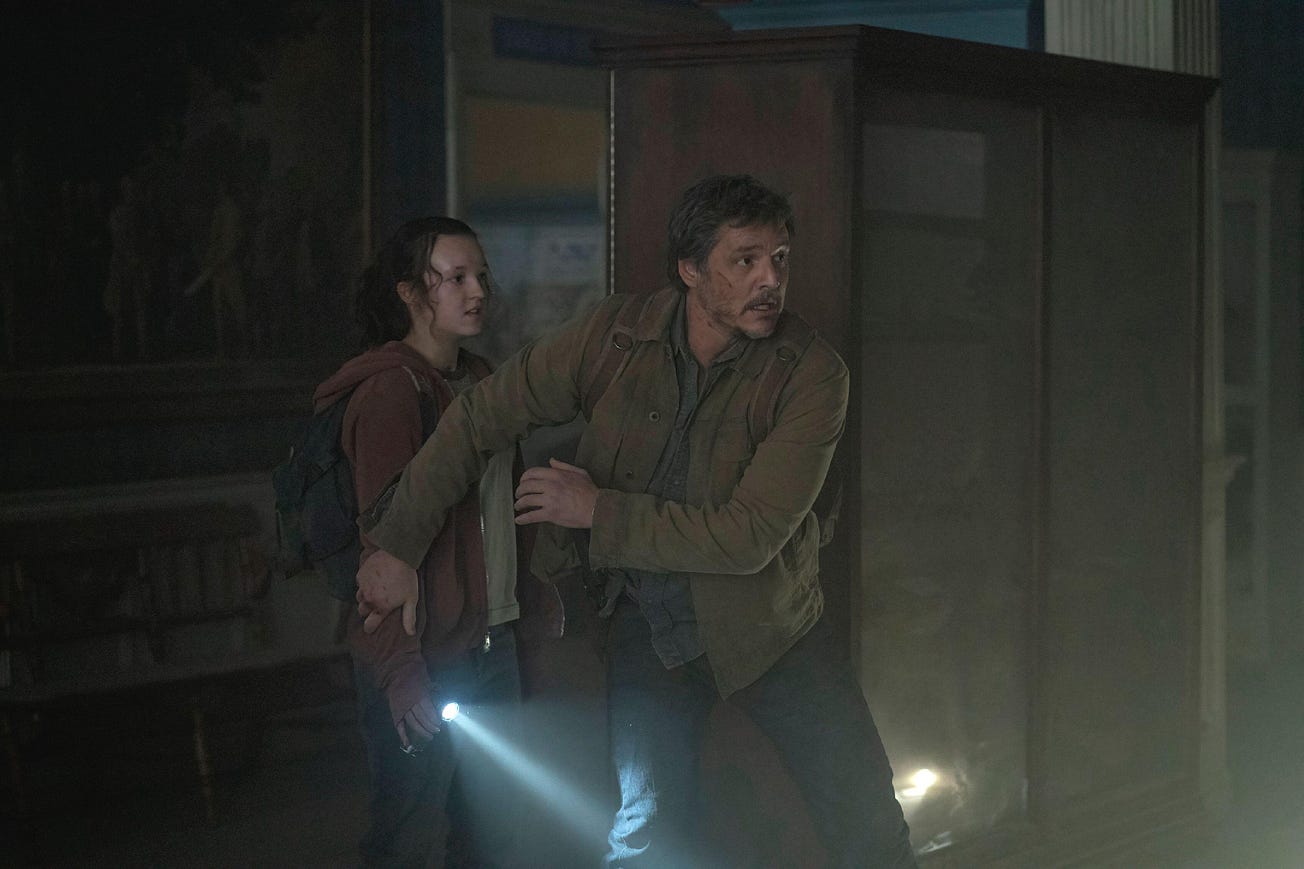 Why we're right to be jealous of the Americans in HBO's post-apocalyptic dystopia.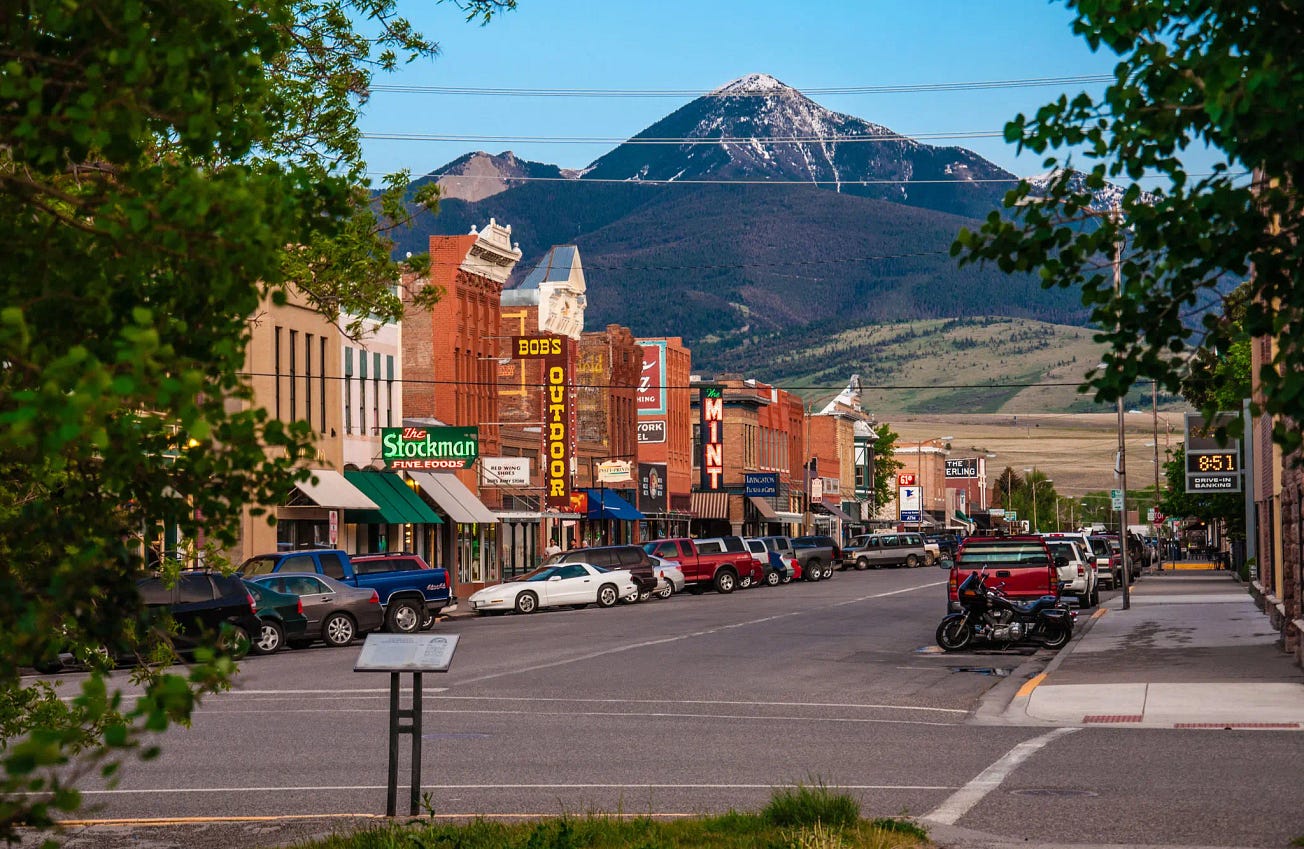 Walter Kirn on the floating intruder Montanans weren't supposed to notice.