Featured
A working-class student. A star soccer player. And the ominous emails from all-powerful administrators.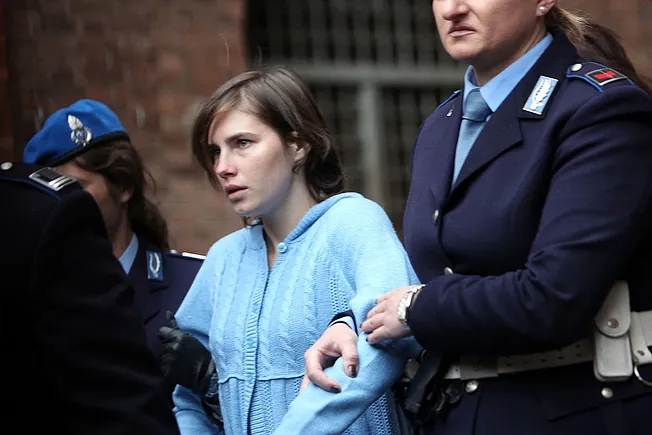 In prison, I longed for the future I was meant to live. But it wasn't until I accepted my fate that I found the strength to carry on.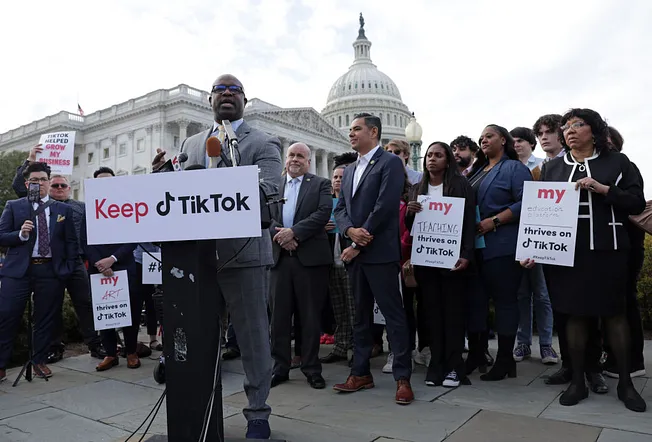 The DSA says 'not in our backyard.' Jamaal Bowman says 'don't marginalize TikTok.' Rupert Murdoch says 'I do.' And Twitter says '💩.'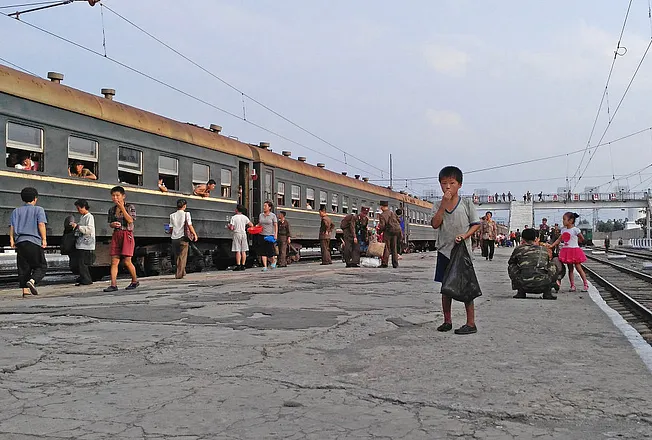 I came to the U.S. prizing its freedoms. But I found that this nation's most powerful people value something else entirely.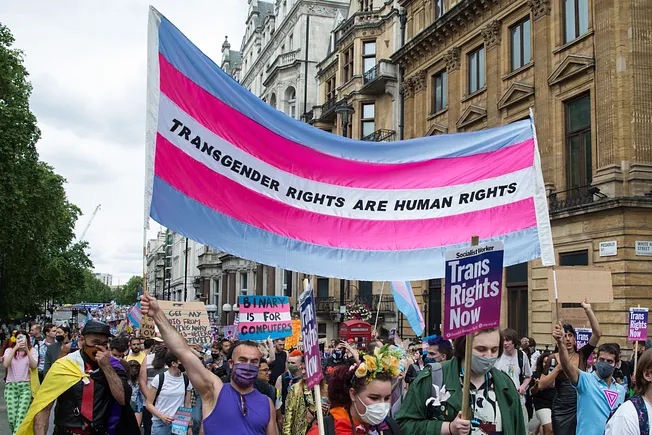 Listen to the latest episodes of The Witch Trials of J.K. Rowling.