Featured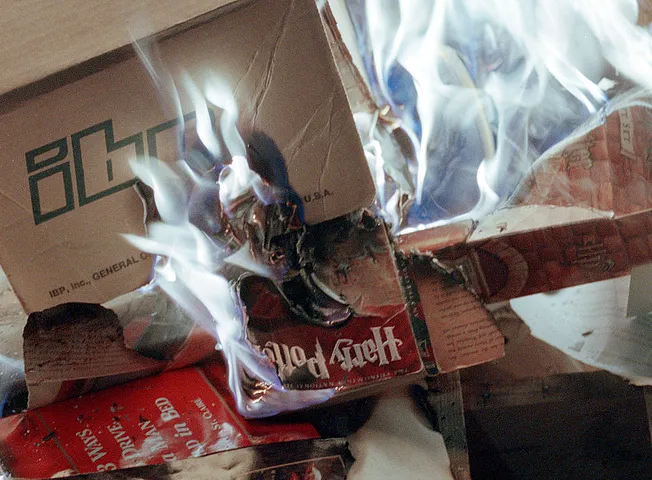 As more people burned her books over the weekend, the author confronts the idea that she is 'dangerous' and 'transphobic.'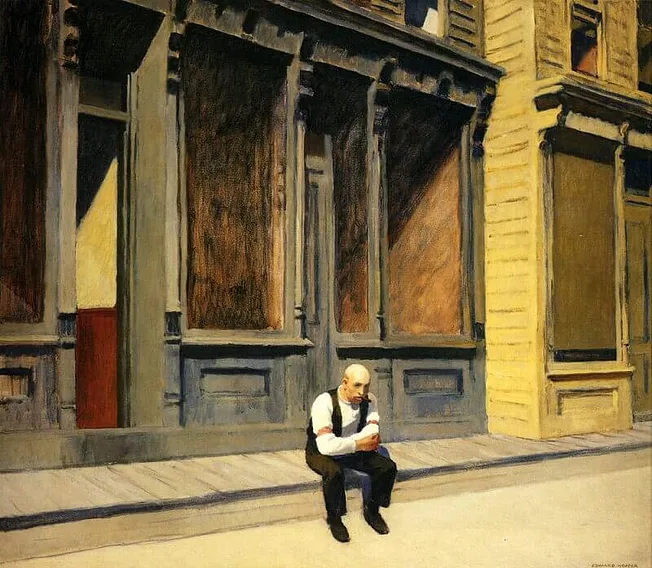 White, working-class, middle-aged Americans are one of the only demographics in the world that has seen its life expectancy fall. But Mike wasn't just a statistic.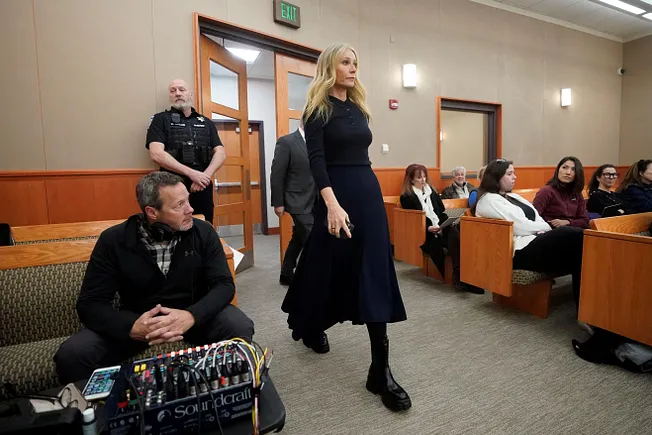 DeSantis vs. Disney. Scotland vs. the UK. The IRS vs. Matt Taibbi. Plus: Gwyneth vs. an Optometrist.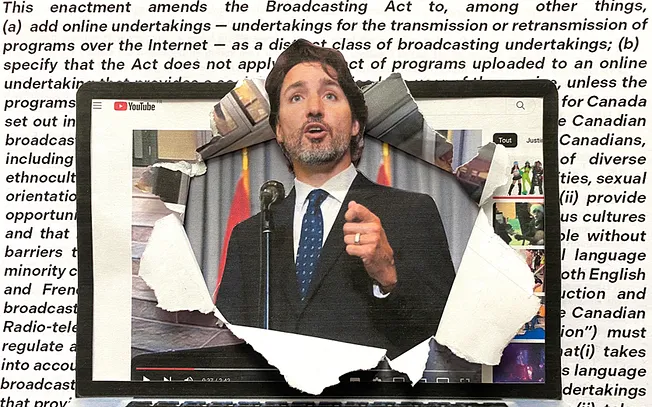 A proposed new law would give the government the power to filter what Canadians see in their news feeds, on YouTube and on social media. It also could block the next Justin…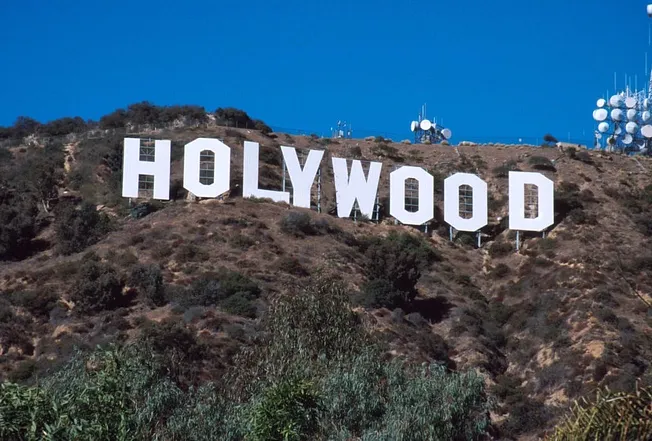 'Jesus Revolution' has grossed $49 million in ticket sales so far—besting many of this year's Oscar nominees.