Featured
A working-class student. A star soccer player. And the ominous emails from all-powerful administrators.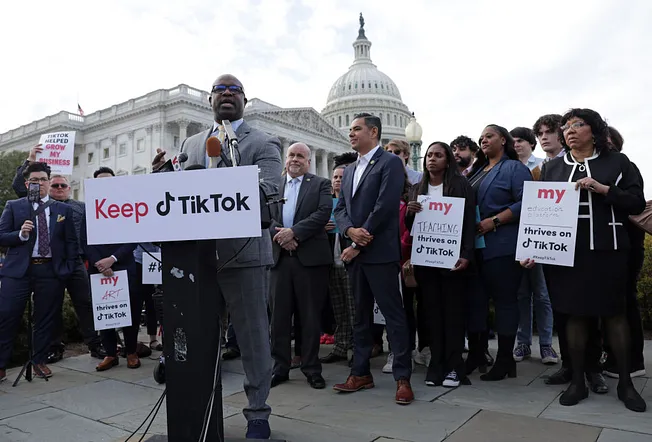 The DSA says 'not in our backyard.' Jamaal Bowman says 'don't marginalize TikTok.' Rupert Murdoch says 'I do.' And Twitter says '💩.'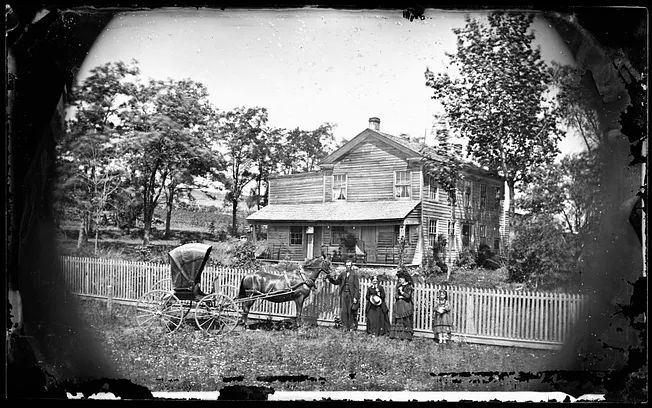 For most of her life, the great American poet lived a life of solitude in Massachusetts. It was only after she died, at the age of 55, that the world discovered her…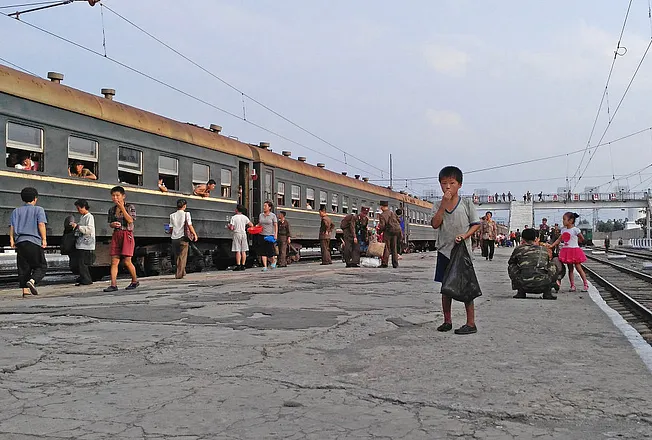 I came to the U.S. prizing its freedoms. But I found that this nation's most powerful people value something else entirely.
A conversation with war reporter Sebastian Junger. Plus: the brilliant economist Tyler Cowen on bank runs, crypto scams, and mind-bending AI.