Featured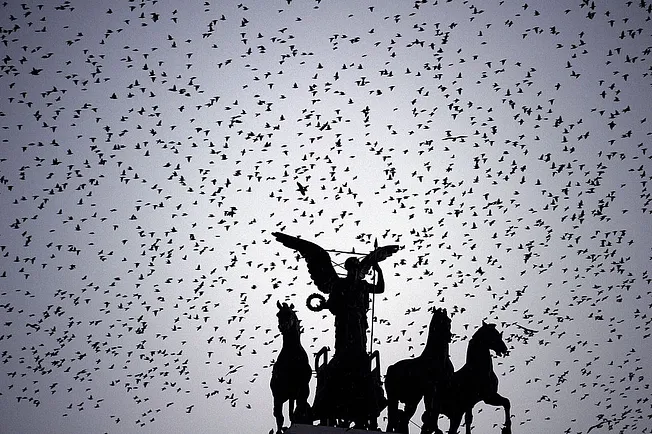 John Keats, who died tragically with little renown at 25, wrote poignant poems that eventually gave him everlasting life.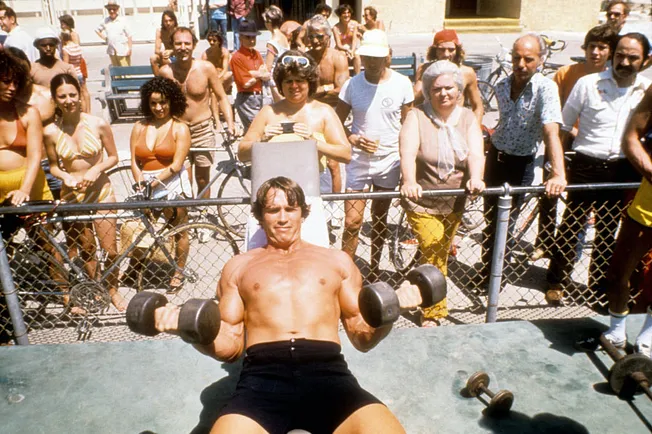 A conversation with the longevity expert about his new book 'Outlive'—and what makes life worth living in the first place.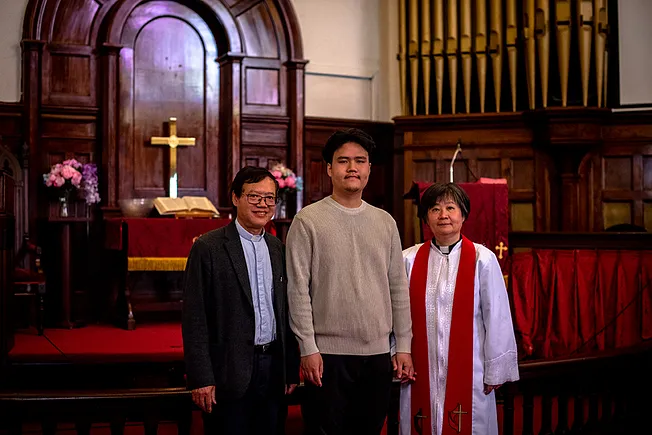 People say immigrants like my parents do the jobs native-born Americans don't want to do. Keeping the faith is one of them.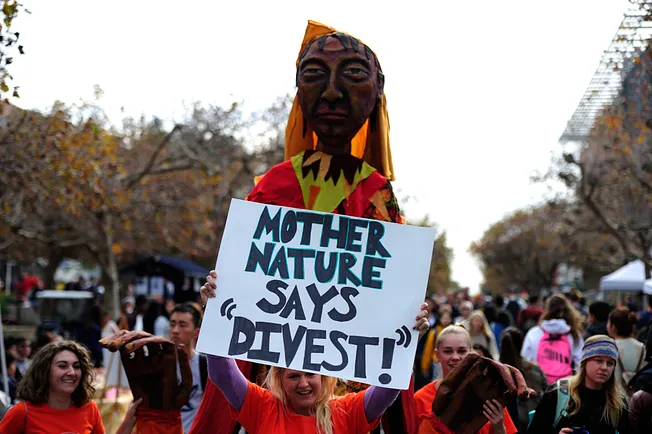 California lawmakers want the state's public pensions to get rid of fossil fuel stocks, claiming that will help save the planet. Who are they trying to kid?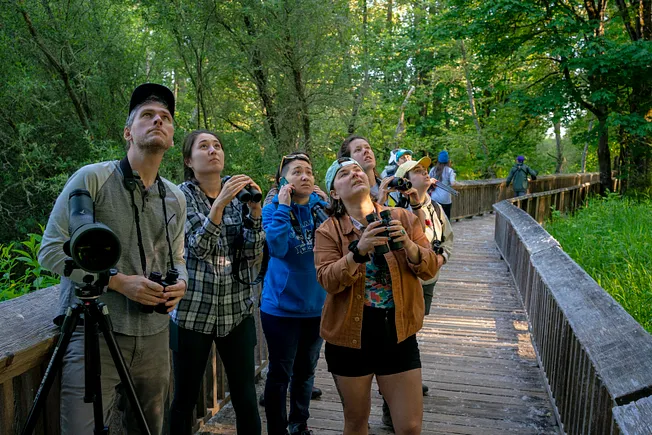 John James Audubon owned slaves. The famous conservation organization bearing his name is now riven over what to do about this history.