Featured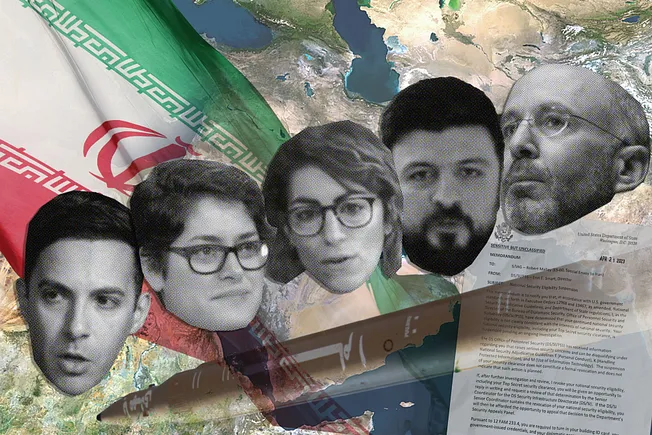 How the Iranian regime insinuated itself into official Washington.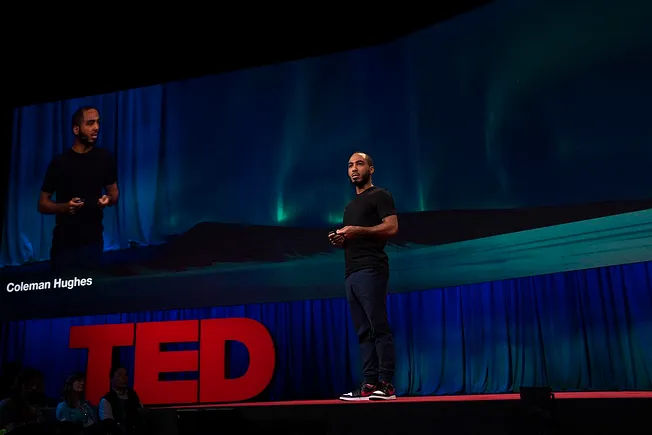 Watch now (13 mins) | The organization's tagline is "ideas worth spreading." But they attempted to suppress mine.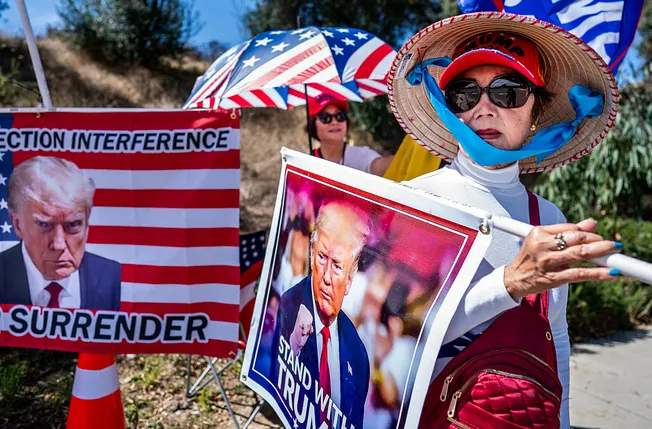 Trump is a person of faith. RFK Jr. is a 9/11 truther. NYC turns MAGA. Elon heads for the border. Plus, I must confess. . . I really like Gavin Newsom.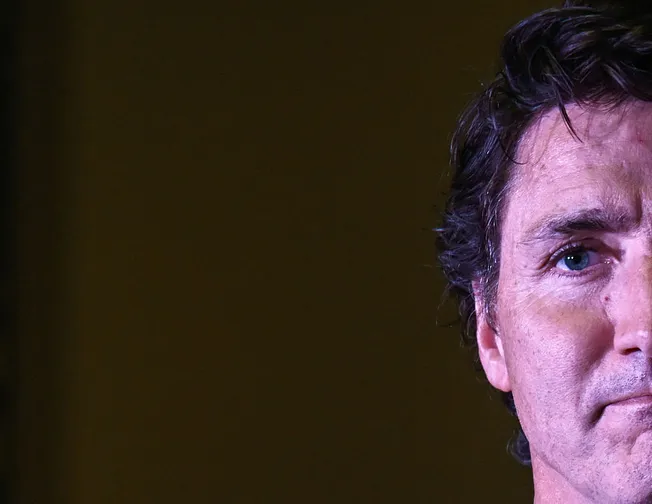 The Canadian prime minister has alienated the largest democracy on Earth and played host to a former Nazi. And that was just this week.
With Trump running away with the primary and thousands of miles from the stage, seven candidates tried to break through.