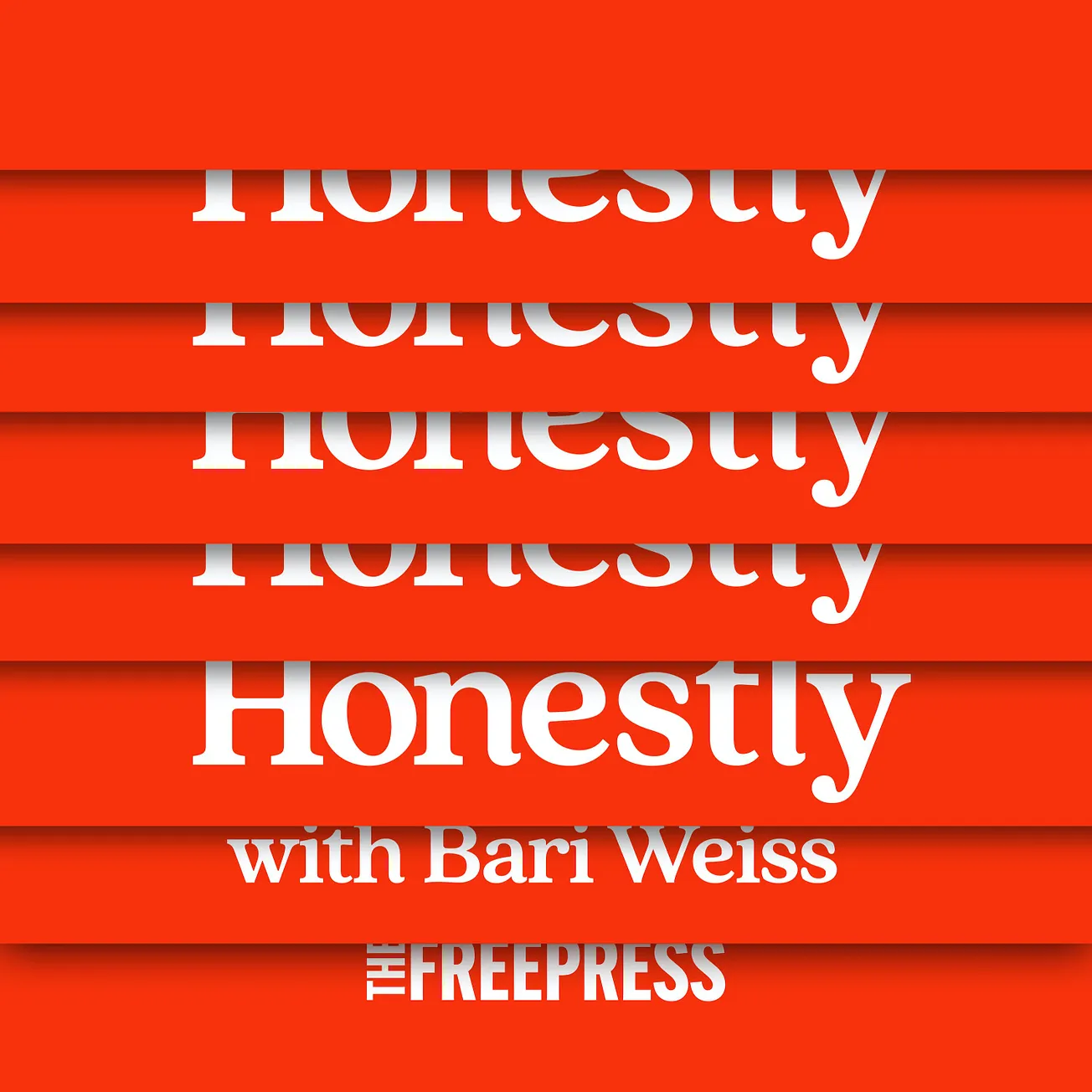 The team's on vacation, so for this week's Honestly, we're sharing a favorite episode from a favorite podcast, one you may not have heard of: UnHerd with Freddie Sayers.
UnHerd's mission is similar to ours: to push back against the herd mentality, and to provide a platform for otherwise unheard ideas, people, and places.
On this episode, host Freddie Sayers talks to evolutionary biologist Richard Dawkins about God, people's distrust in science and vaccines, cancel culture, aliens, romantic poetry and more.
Learn more about your ad choices. Visit megaphone.fm/adchoices