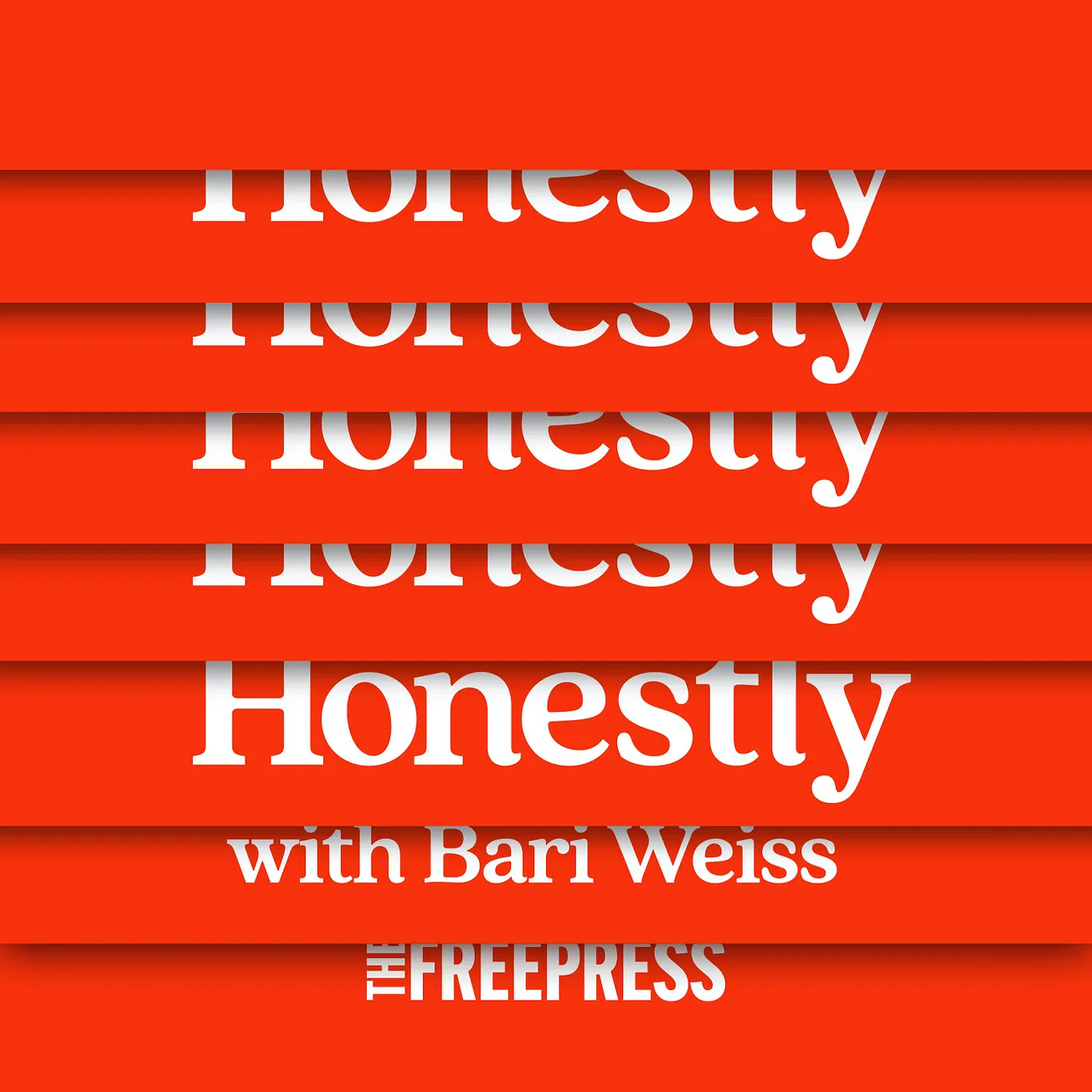 On October 7, Hamas terrorists streamed across the border in pickup trucks, on foot, by motorcycle, and even on paragliders. Once inside Israel, they abducted and murdered Israelis. They shot people in cars and at bus stops, they rounded up women and children into rooms like Einsatzgruppen—yes, the comparison is appropriate—and machine-gunned them. They went house to house to find and murder civilians hiding in their closets, and they dragged the bloody, dead bodies of Israelis back into Gaza where they are now being paraded, beaten, and mutilated in front of exultant crowds.
The official numbers as of this writing: 300 Israelis killed and 1,590 wounded. And dozens—maybe many more—taken hostage into Gaza. They include women, elders, and children.
Prime Minister Benjamin Netanyuahu called it a "black day." He said that "what happened today has never been seen before in Israel." Think about 9/11 and the kind of shock and terror we felt. That is the level of devastation Israel is now experiencing.
We are left with so many questions: How did this happen? Who is to blame for this catastrophic security failure? How will Israel respond? How will Israel save the hostages in Gaza? What was the extent of Iran's involvement in this sophisticated operation? Will this change the Biden administration's policy toward the Islamic Republic? And so many more.
Some of those questions will be answered in the coming days and weeks. For today, historian and former Israeli Ambassador to the U.S. Michael Oren helps us make sense of the unfolding crisis.
Learn more about your ad choices. Visit megaphone.fm/adchoices