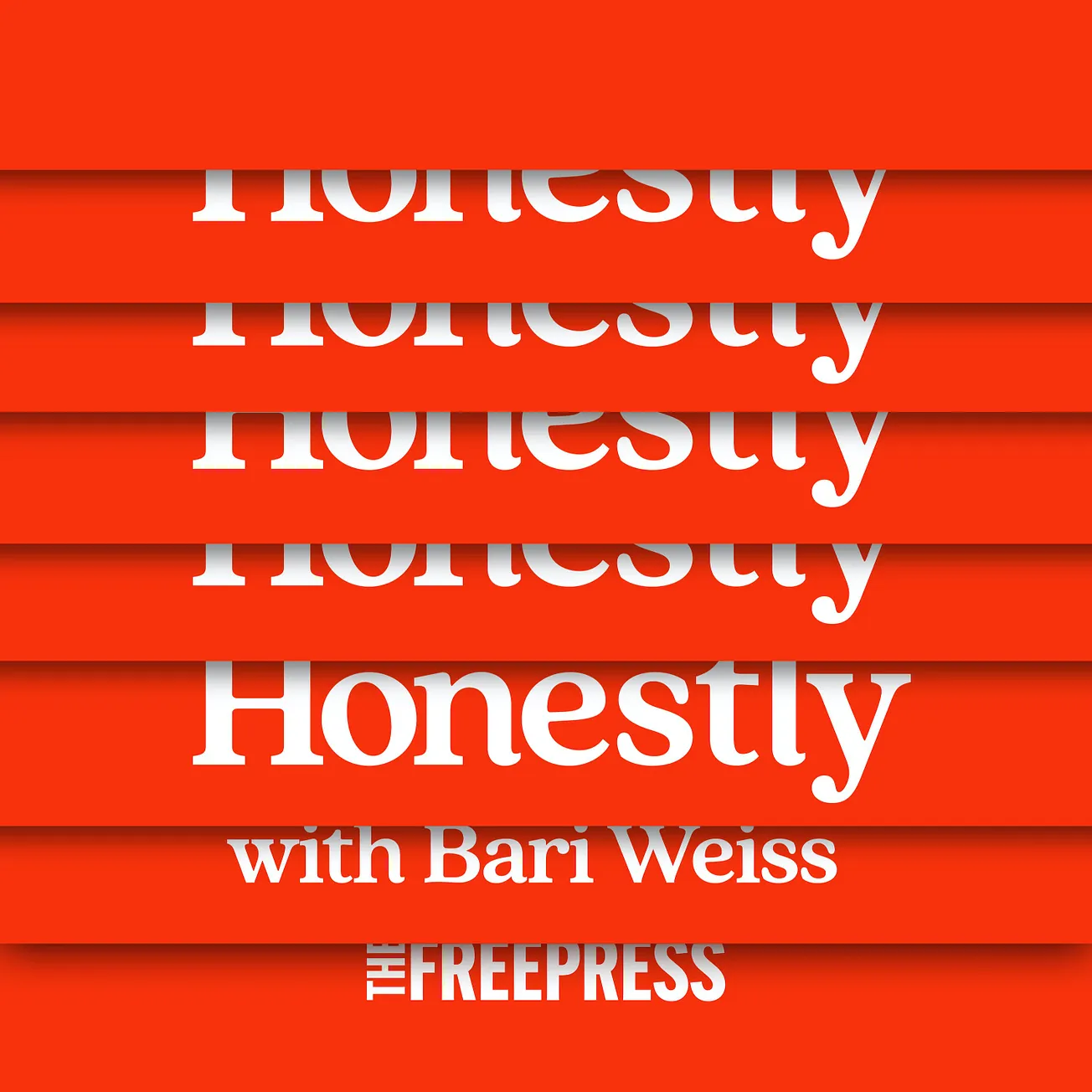 Peter Thiel doesn't shy away from taking big bets. From Facebook (he was the company's first outside investor) to Gawker (he successfully conspired to put the website out of business) and, of course, to Trump (he threw his support behind the nominee in 2016).
Unlike many in the Silicon Valley set, who often say the popular thing in public and the thing they actually believe behind closed doors, Thiel has used his voice and his fortune to steer the country in the direction he believes is right—despite tremendous blowback. That was true in last year's midterms, when Thiel threw his support behind two anti-establishment Republican candidates: Arizona's Blake Masters and Ohio's JD Vance.
But the billionaire entrepreneur and investor tells me in this conversation that he's changing course. When I asked him who he'd back in 2024, he demurred. He says he's decided to step away from supporting select politicians and instead is urging the political right to shift its focus from the culture wars to issues he believes matters more: like economic growth and tech innovation.
We cover a lot in this conversation. Why does Thiel believe that Democrats are the evil party and Republicans are the stupid party? Why is our infrastructure so far behind other nations? And why are Americans so impressed by the apps on our phones instead of dreaming of the next Sputnik?
Also: A.I., China, TikTok, Twitter, the right way to defeat what Elon Musk musk calls the "woke mind virus" and what Thiel's going to bet on next.
Learn more about your ad choices. Visit megaphone.fm/adchoices