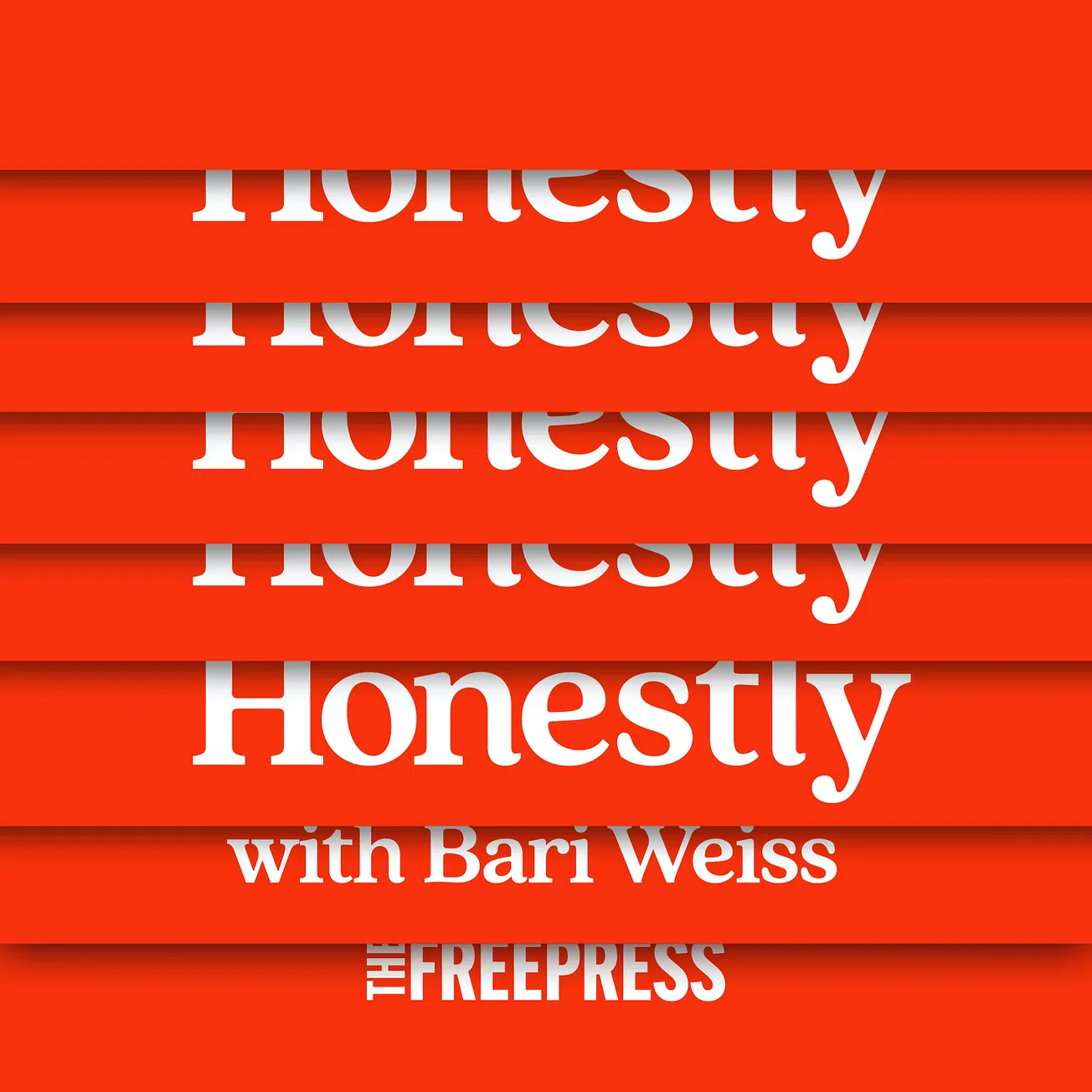 As we tumble toward 2024, anxiety among Democrats is beginning to simmer. It's easy to understand why. Just look at what happened last week: Biden was giving a press conference in Vietnam about upgrading the country's diplomatic ties when he started rambling: "The Indian looks at John Wayne and points to the Union soldier and says, 'He's a lying, dog-faced pony soldier!' Well, there's a lot of lying, dog-faced pony soldiers out there about global warming." Then he said, on mic, that he was going to go to bed. A voice suddenly emerged and jazz music started to play. Biden tried to answer another question, but they cut off his mic.
According to a recent CNN poll, 56 percent of Democrats are seriously concerned for Biden's current level of physical and mental competence. Sixty-two percent of Democrats said they are seriously concerned about Biden's ability to serve a full second term. Another poll, by AP-NORC, found that 69 percent of Democrats surveyed think Biden is too old for a second term.
Among the people not yet convinced that Biden needs to be in a nursing home is Atlantic staff writer Frank Foer. Foer's new book, The Last Politician, tells the behind-the-scenes story of Biden's first two years in office. Foer says he started as a Biden skeptic. The incoming president was, in his estimation, a bloviator who dangerously fetishized bipartisanship. But he emerges some 400 pages later with a rather more charitable view of the president. Biden is "the father figure of the West," someone deeply experienced in foreign policy and racking up policy victories at home. Biden, he writes, "is an instructive example of the tedious nobility of the political vocation. Unheroic but honorably human. He will be remembered as the old hack who could."
But. . . why doesn't that come through to the public? Will Americans buy that narrative of Joe Biden in 2024? What of Hunter Biden's legal troubles? The impeachment inquiry? What should we make of the many Biden alternatives eagerly waiting in the wings, and what would it take for one of them to step forward? And is America's gerontocratic elite a fundamental challenge for American democracy? Those questions, and more, on today's episode, guest hosted by Michael Moynihan.
Learn more about your ad choices. Visit megaphone.fm/adchoices