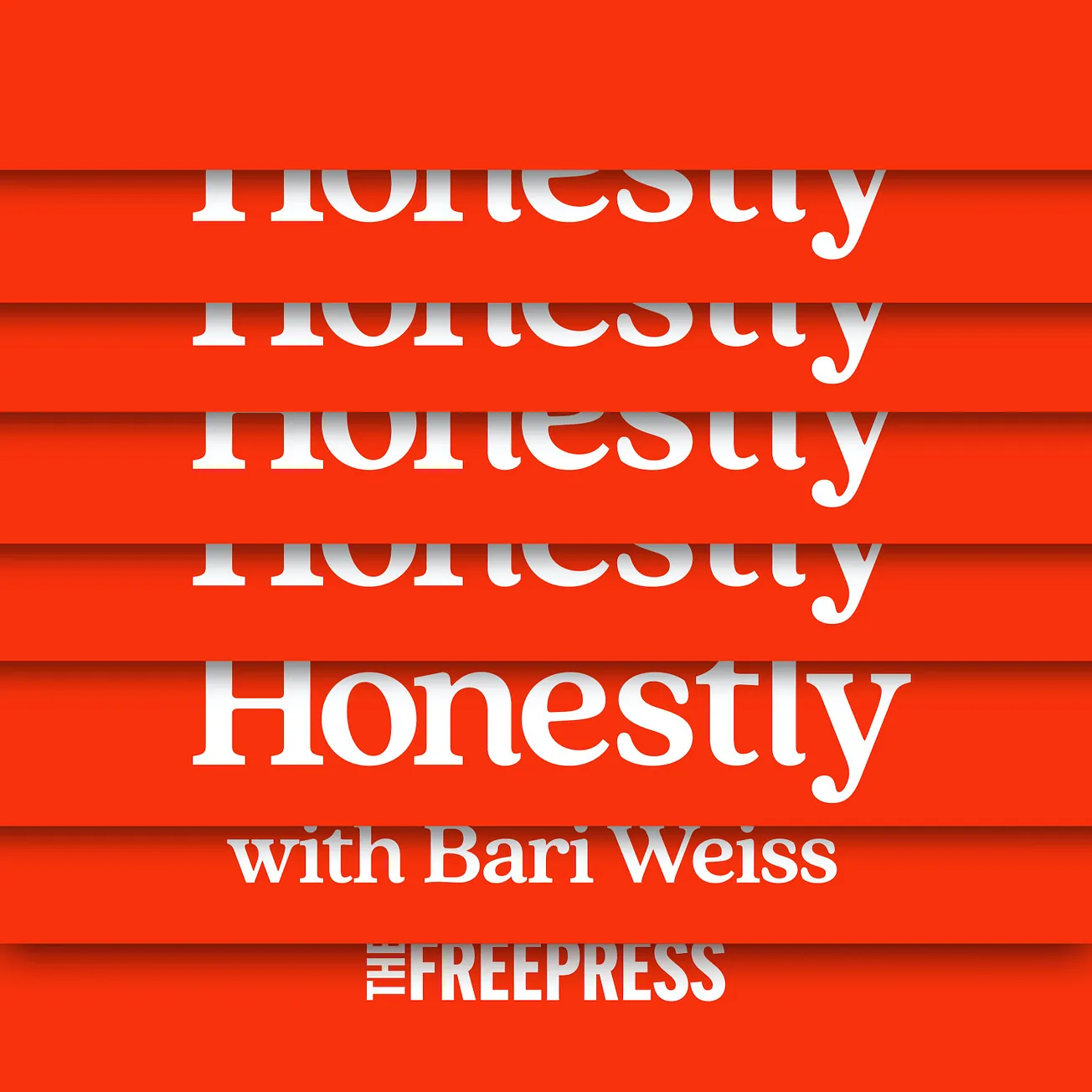 Jonathan Rosen has spent the last few years trying to understand the story of his closest childhood friend, Michael Laudor.
Michael Laudor was, by all accounts, a genius. Maybe even a prodigy. Academically, he excelled beyond belief. Things that are hard for most young students, like reading and comprehending large volumes of material, came easily for him. His charm was infectious, and seemed to immediately attract the attention of any room he entered. As he navigated young adulthood and college, and eventually law school at Yale, one thing was clear: everyone was drawn to Michael.
Then Michael did something unimaginable: he killed his fiancée.
The tragedy of Michael's story is captured in Jonathan's new book, The Best Minds: A Story of Friendship, Madness, and the Tragedy of Good Intentions. It's a breathtaking account of friendship, the harrowing and insidious nature of mental illness as it takes over someone's life, and most of all, it investigates the invisible forces—cultural, political, and ideological—that shaped Michael's terrible fortune, and America's ongoing failure to get people like Michael the help that they so desperately need.
On today's episode, Jonathan shares this personal story of extreme tragedy. Which is also, as we discuss, an American tragedy.
Learn more about your ad choices. Visit megaphone.fm/adchoices