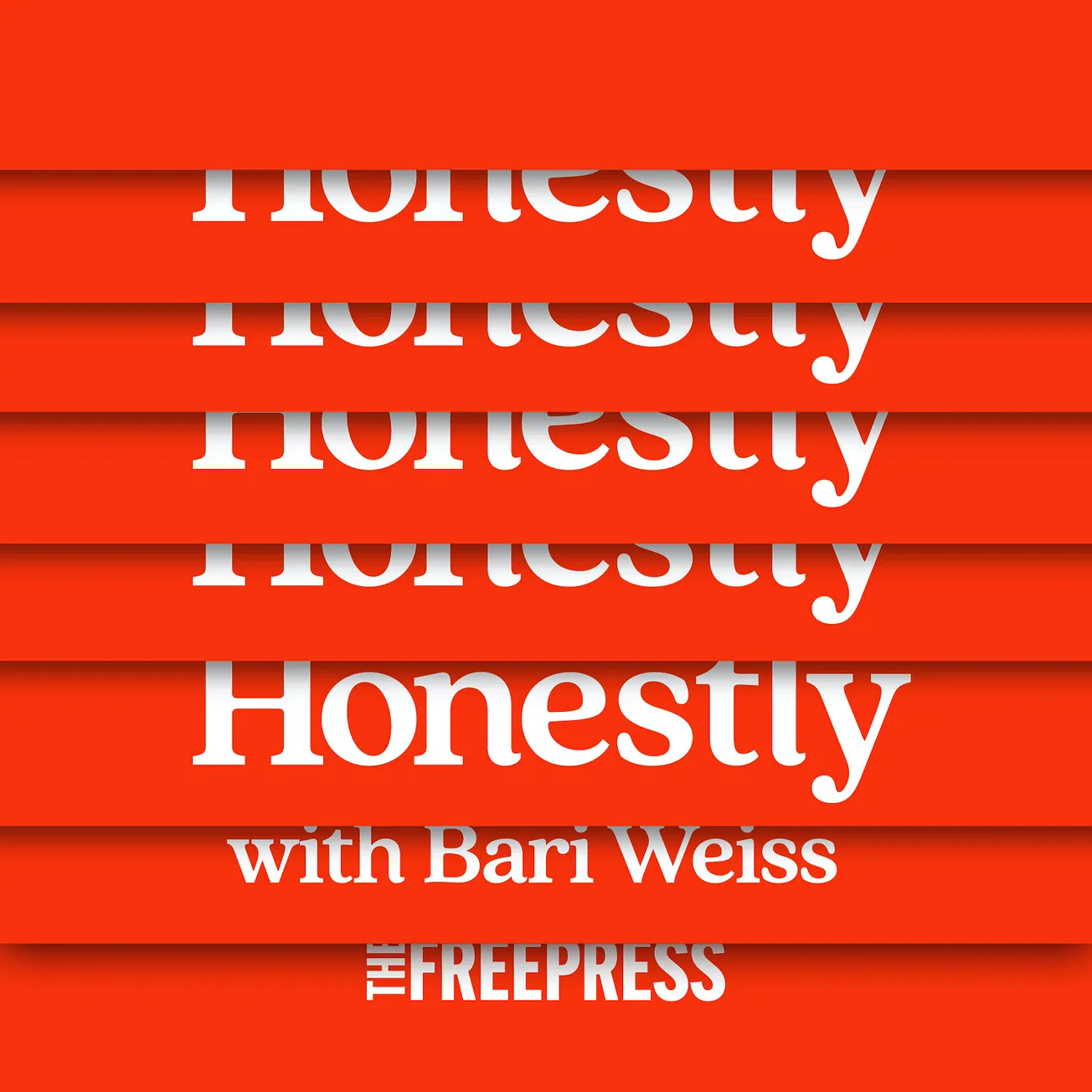 A few years ago, writer and cartoonist Tim Urban started becoming troubled by what he saw going on in the world around him. He noticed that while technology was progressing in unbelievable ways—people were going to space on private rocket ships and computers were the size of Starbucks coffee cups—it seemed like people were unhappier than ever before. We were petty. We were turning against each other. We were tribal. And he noticed that the very things that had allowed for unbelievable technological progress—things like democracy, liberalism, and humanism—were under siege.
Why was everything such a mess? When did things get so tribal? And why do humans do this stuff to each other? Urban's new book, What's Our Problem? A Self-Help Book for Societies, is an answer to those questions and more. Like his other work on his blog, Wait But Why, Urban uses comically simple drawings, stick figures, and charts, to make the most complex and profound questions that humans face tangible and affecting. In this book, Urban looks back at hundreds of thousands of years of history and explains how we are now living through more change, more rapidly, than at any other time—the stakes of that are almost too high to comprehend—but what he argues is that the danger we face in the end is not global warming. It's not an asteroid racing toward Earth. It's not an impending alien invasion. It's ourselves.
On today's episode, Tim Urban explains how we got ourselves into this mess, and how we can also get ourselves out of it.
Learn more about your ad choices. Visit megaphone.fm/adchoices