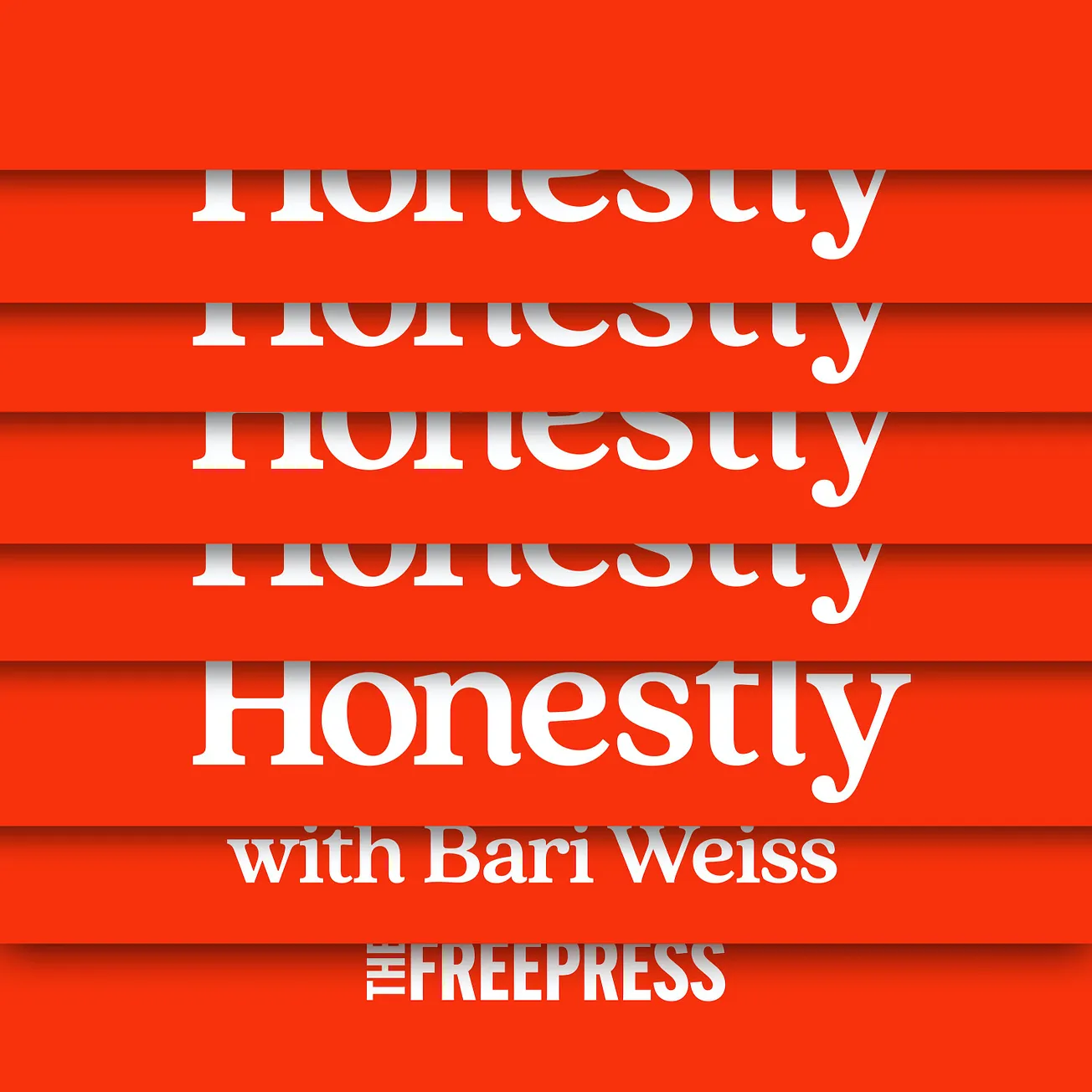 This week, while our audio team is on summer break, we're featuring an episode from one of our favorite podcasts: Conversations with Tyler, hosted by the wonderful Tyler Cowen. It's a conversation with philosopher Amia Srinivasan about her book, The Right to Sex: Feminism in the Twenty-First Century. They debate questions such as: do we have a "right" to be desired? How are our sexual desires shaped by the society around us? Is consent sufficient for a sexual relationship? How should we address falling fertility rates? What did women learn about egalitarianism during the pandemic? Why, according to her, progress requires regress. And much, much more. . .
The episode received a lot of attention and reactions, for reasons you'll understand when you listen to it. Most importantly, it's contentious yet respectful in a way that I think is increasingly rare in public life. As Tyler wrote at the time, on his blog Marginal Revolution, about the conversation: "You have to learn to learn from people who bother, annoy, or frustrate you. If you do, they will not in fact bother, annoy, or frustrate you."
I couldn't agree more. In fact, this conversation between Tyler and Amia was a big inspiration for our first-ever Free Press live debate, which is happening next week in L.A. The proposition: has the sexual revolution failed? If this conversation inspires you too, please consider buying a ticket to the event: Wednesday, September 13, at the Ace Theatre in downtown L.A.
Learn more about your ad choices. Visit megaphone.fm/adchoices