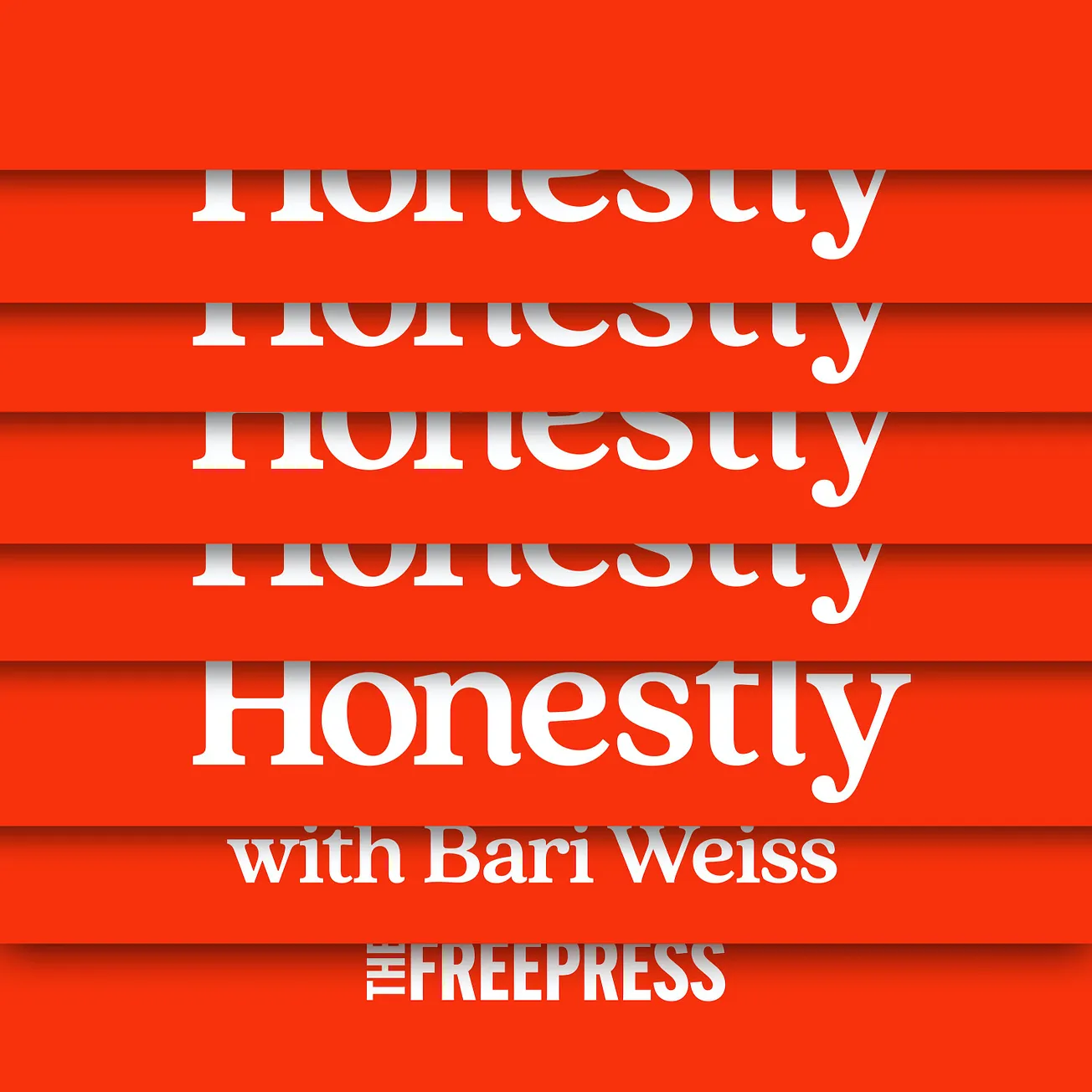 On Wednesday night, Fox News and the streaming platform Rumble hosted the first Republican presidential debate with the eight GOP hopefuls who made the cut: North Dakota governor Doug Burgum, former governor of Arkansas Asa Hutchinson, Senator Tim Scott of South Carolina, former governor of South Carolina Nikki Haley, former New Jersey governor Chris Christie, former vice president Mike Pence, biotech entrepreneur Vivek Ramaswamy, and Florida Governor Ron DeSantis.
Missing from the stage was Donald Trump, who refused to attend the debate. Instead, he sat down Tucker Carlson—a move that allowed him to flip the bird to the RNC and allowed Tucker to do the same to Fox, who fired him a few months ago. Trump's interview with Tucker aired exclusively on X, the platform formerly known as Twitter, and more than 74 million people tuned in.
Here at The Free Press, we love a good debate night, and we were up until the wee hours discussing it all. So today on Honestly, TFP reporter Olivia Reingold, TFP senior editor Peter Savodnik, and Newsweek's opinion editor Batya Ungar-Sargon are here to discuss who emerged on top? Who fell by the wayside? And did the elephant not in the room still somehow manage to dominate?
Learn more about your ad choices. Visit megaphone.fm/adchoices