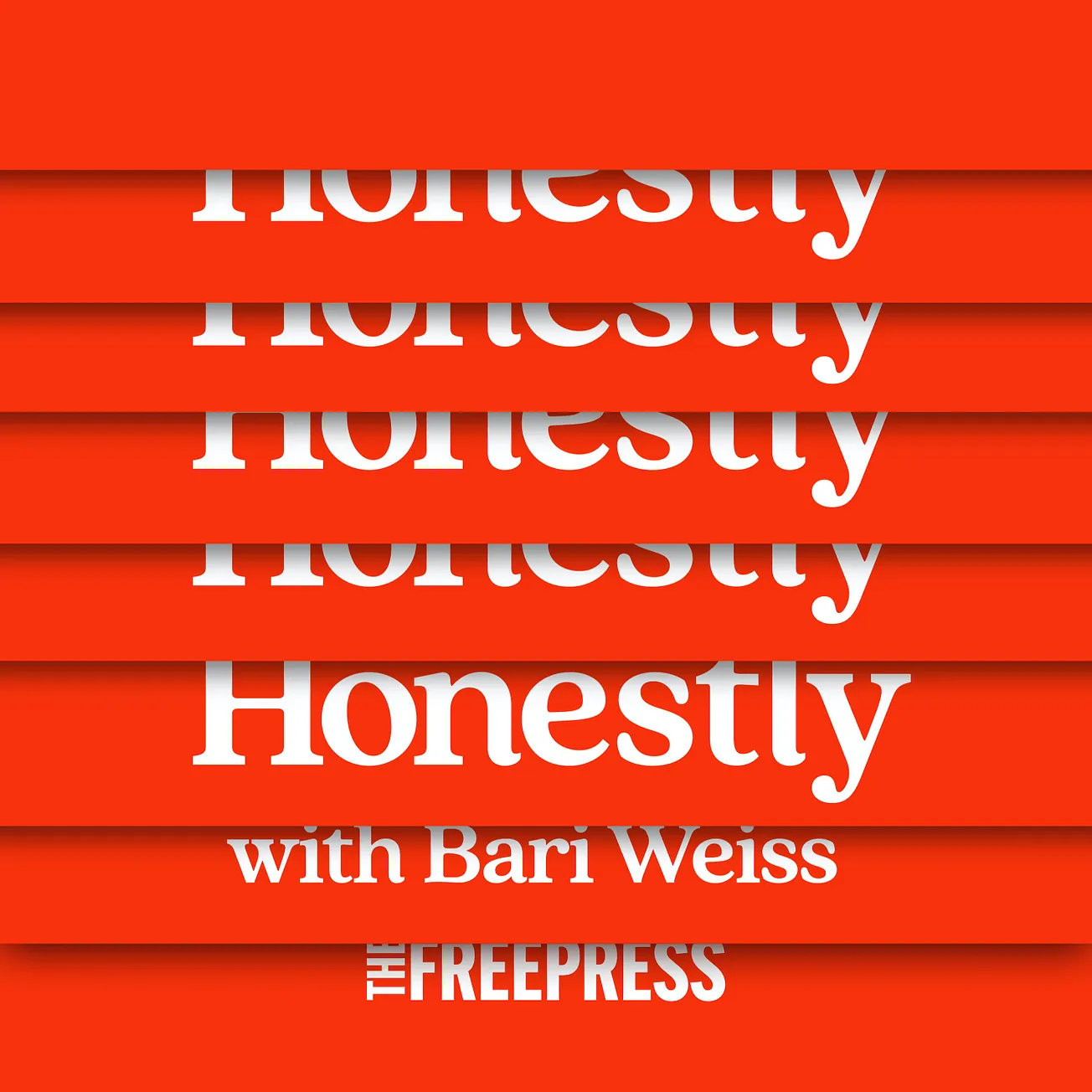 People don't usually think about Adele in the same breath as Johnny Cash. The Beastie Boys in the same breath as Jay-Z. Justin Bieber and Slayer. Neil Young and Lady Gaga. The Dixie Chicks and the Red Hot Chili Peppers. But all of these iconic artists have a single person in common: producer Rick Rubin.
Ever since Rubin created Def Jam Recordings from his college dorm room forty years ago and helped launch the global phenomenon that is hip hop, Rubin has produced some of the world's most popular records. If you look at his discography, it's almost unbelievable. Rubin works on up to ten records a year, and has become something of a high-priest of popular music.
Today, I talk to Rubin about his new book, The Creative Act: A Way of Being. We talk about what it means to be creative, how to trust your own gut, separating the art from the artist, what he thinks of growing self-censorship in our music, art and culture, and what it means to listen in an era of non-stop distraction.
And to follow Rubin's next projects, you can visit tetragrammaton.com
Learn more about your ad choices. Visit megaphone.fm/adchoices