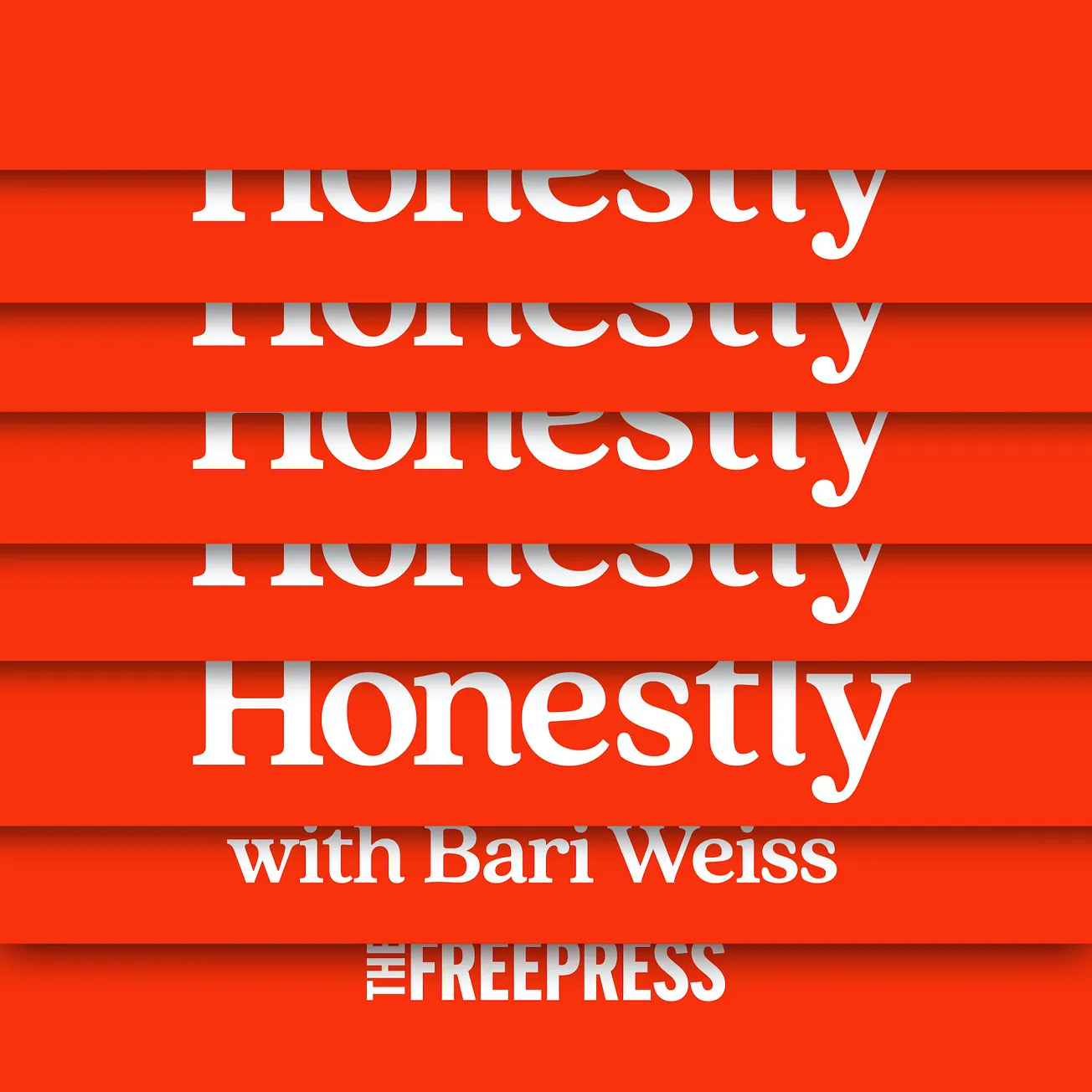 Earlier today, South Carolina Senator Tim Scott entered the race for President. That makes him the sixth Republican candidate to get into the race, in a crowded attempt to beat the current frontrunner, former President Donald Trump.
So for today's episode, a rerun of my conversation with Tim Scott from last summer. As you'll hear, Scott's approach is fundamentally different from many of his fellow republicans in that he's the ultimate optimist. In part, that optimism comes from his own story. Scott's grandfather picked cotton in the segregated south. He never learned to read or write. Within two generations, without money or connections, his grandson became a U.S. senator, and today, throws his hat in to become President of the United States.
Scott told me he is frustrated at all the pessimism, including from inside his own party — and he's frustrated at the notion that America is in decline. Though I hope Scott is right, you'll hear that I challenge him on that idea. I see very good reasons for Americans to be fed up with the state of the union and deeply worried about the future of the country.
We also talked about Trump, the state of the GOP and what it's like to be the Senate's only black Republican.
Learn more about your ad choices. Visit megaphone.fm/adchoices