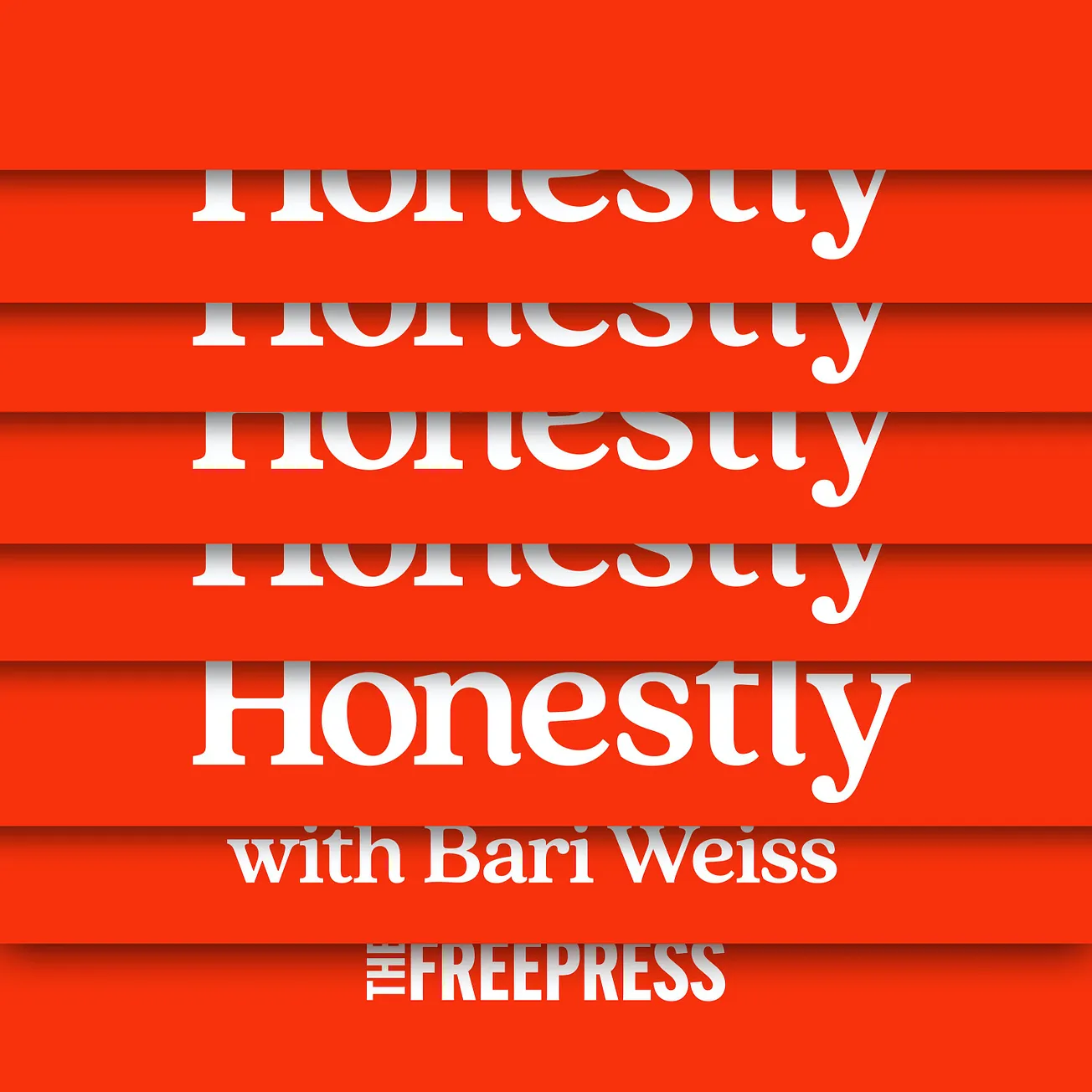 Ozempic, the brand name drug for a medication called semaglutide, is one of the most popular drugs on the market right now. Originally developed to treat type 2 diabetes, the injectable drug has recently boomed in popularity for its off-label use to help people lose weight... fast. Celebrities and public figures have admitted they're taking it. Instagram influencers are showing off remarkable before and after photos. It's been called "TikTok's favorite weight loss drug." As one doctor said, "we haven't seen a prescription drug with this much cocktail and dinner chatter since Viagra came to the market."
But alongside the rise in Ozempic prescriptions come many questions still unknown: Who should be taking it? Is it safe for longterm use? Who is it safe for? Should children be prescribed it to treat childhood obesity, as the American Academy of Pediatrics recently advised? Is Ozempic a permanent solution to the obesity epidemic? Or is it more like a bandaid, a quick fix that does little to address the root causes of obesity? And, to that end, what is the root cause of obesity? Is it a "brain disease," as one Harvard doctor recently declared on 60 Minutes that warrants medication? Or do diet, exercise, willpower and other behavioral lifestyle choices still matter?
These are questions that my guests do not agree on. Dr. Chika Anekwe is an obesity medicine physician at Massachusetts General Hospital and an instructor in medicine at Harvard Medical School. Dr. Vinay Prasad is a hematologist-oncologist and a professor at the University of California San Francisco. His most recent book is Malignant: How Bad Policy and Bad Evidence Harm People with Cancer. And Calley Means is a former consultant for food and Pharma companies who now works to expose their practices and instead incentive healthy food as the foundation of health policy.
Today, Dr. Anekwe, Dr. Prasad, and Means debate: will Ozempic solve obesity in America?
Learn more about your ad choices. Visit megaphone.fm/adchoices