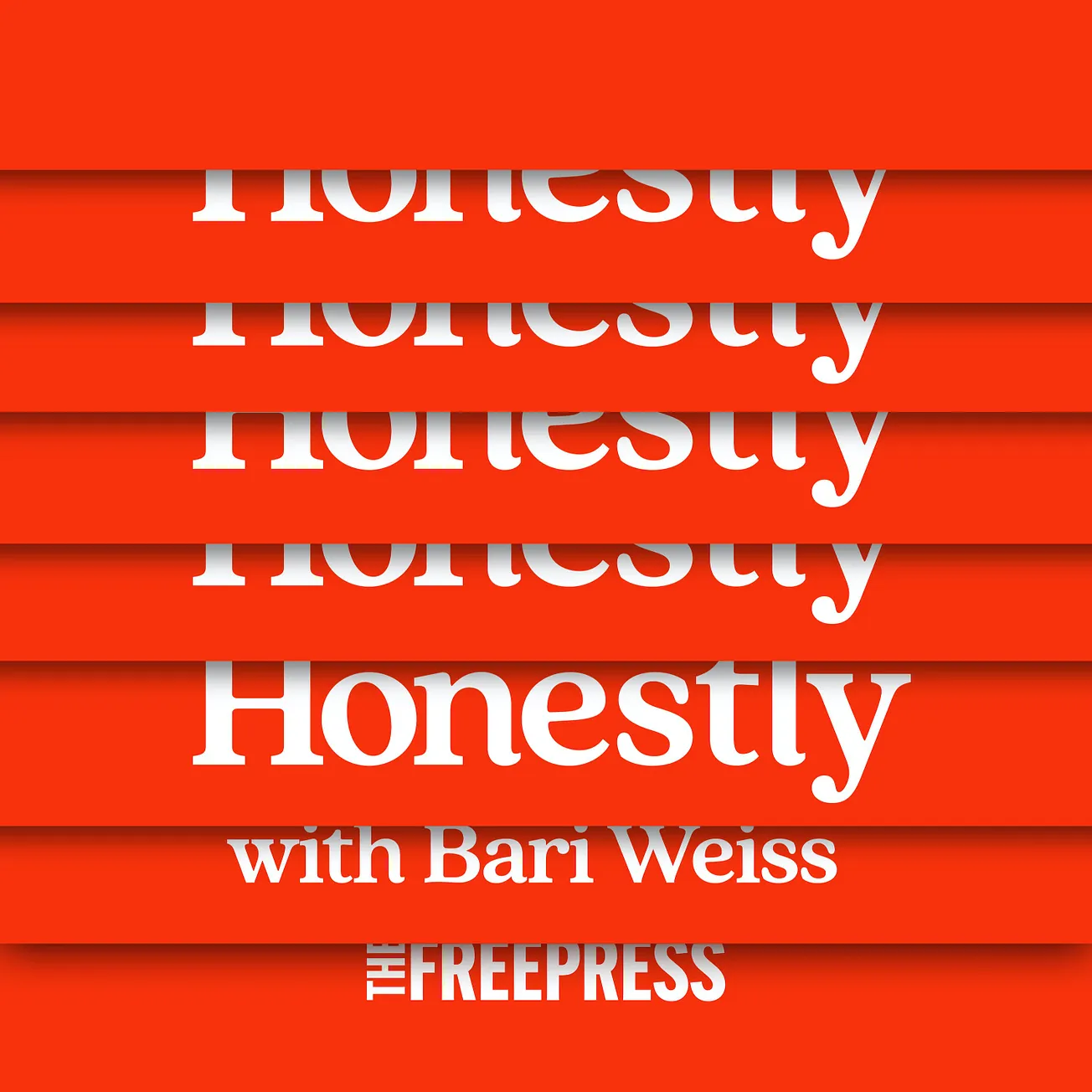 Last month, Britain's National Health Service made major news when they announced that they were banning the use of puberty blockers for children, except for those enrolled in a tightly regulated clinical trial. The decision was made after an independent review found there were "significant uncertainties" surrounding the long-term effects of these drugs, which had previously been touted as totally reversible.
The announcement followed another major decision that the NHS made last year on the same subject, which was to close Britain and Wales' only treatment center for children with gender dysphoria: the Tavistock Gender and Identity Service. The NHS found that the care provided at Tavistock, which has operated for nearly 35 years, was "not safe or viable as a long-term option for the care of young people with gender related distress."
These decisions bring the UK in sync with countries like Sweden and Norway—which have also made similar policy decisions when it comes to gender care for children. But all of those countries seem light-years away from how the United States approaches these issues.
My guest today, Hannah Barnes, has reported on this topic for years. Indeed, her reporting was the catalyst for many of these new changes. She's here to explain what happened in the UK, and why the U.S. is so out of step with one of our strongest allies.
Hannah is an award-winning investigations producer at Newsnight, one of the BBC's flagship news programs. Her new book, Time To Think, follows the story from Tavistock's inception to its imminent closure. It investigates how a clinic can open its doors to thousands of young patients at their most vulnerable, how it can operate for more than three decades without oversight or regulation, and how—in the words of some of the clinic's own staff—this "medical scandal" unfolded.
Learn more about your ad choices. Visit megaphone.fm/adchoices