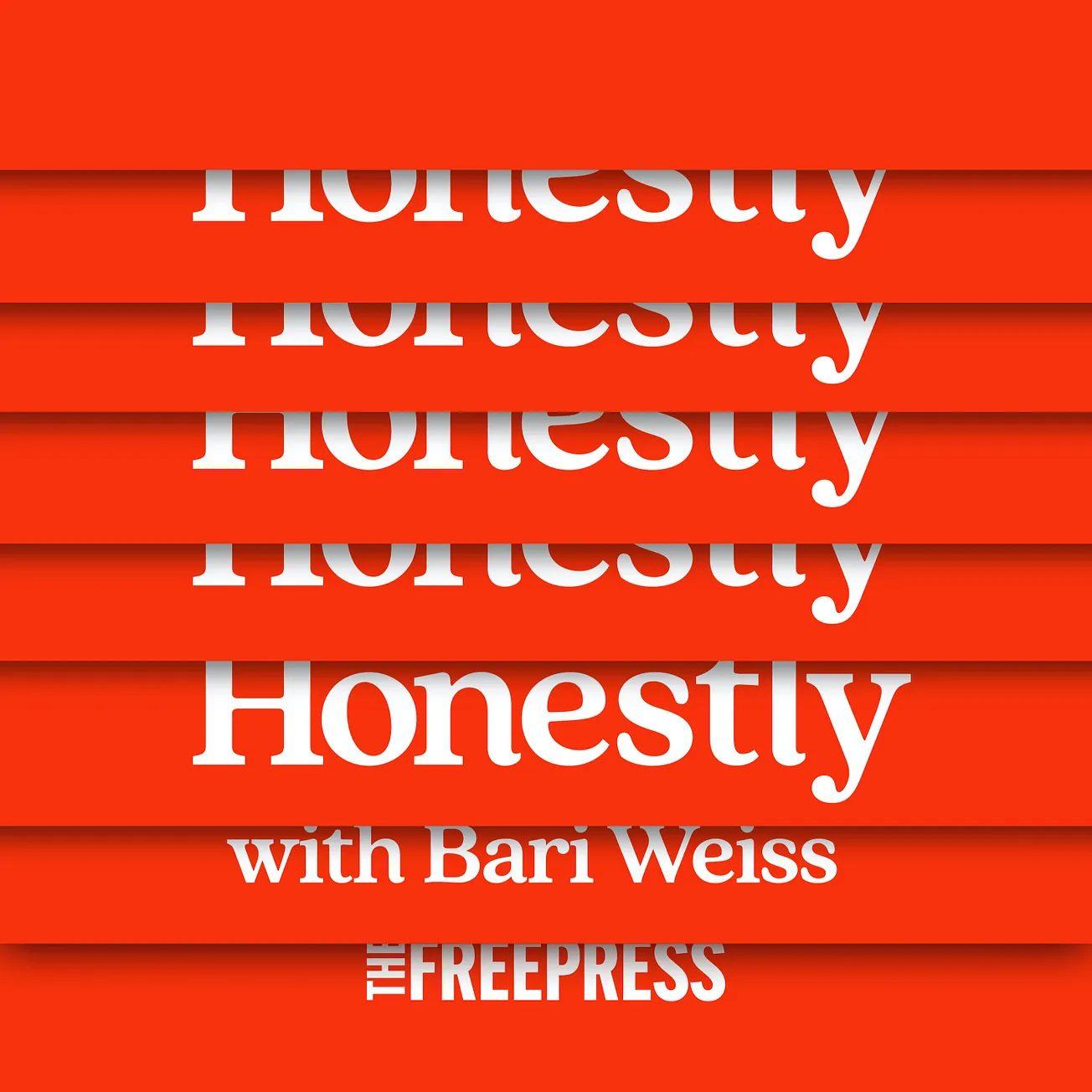 James Carville, America's best-known Democratic political consultant, has been on the scene for a very long time and has worked on just about a thousand campaigns—he's almost 80. But his most prominent victory was Bill Clinton's successful run for the presidency in 1992, which was documented in the incredible D. A. Pennebaker documentary War Room. Some people watch Notting Hill as a comfort movie. For me, it's War Room.
So you can imagine my excitement when I met Carville at The Texas Tribune Festival and noticed that he was wearing the exact same iconic purple, gold, and green striped LSU polo that he wore in War Room. It was actually quite fitting, and symbolic: a whole lot has changed in American politics over the last 30 years. Carville's style—blunt, charming, unconventional, and usually right—has not.
The people closest to Carville have other ways of describing the political icon. His former business partner, Paul Begala, has said that "James lives in a border town between genius and madness. Now that he's rich and famous, he's eccentric. I knew him when he was just crazy." His wife, Mary Matalin, who is a Republican Party consultant, has said: "He really is a nut."
Our conversation—which was recorded in a room full of three hundred Rachel Maddow die-hards—covered a range of political commentary, criticism, and diagnosis: whether or not he thinks Biden is too old to run again, why he thinks Kamala Harris is treated unfairly by the press, the direction of the Democratic Party, why he thinks wokeness "is over," and, of course, Trump and the future of America.
Learn more about your ad choices. Visit megaphone.fm/adchoices