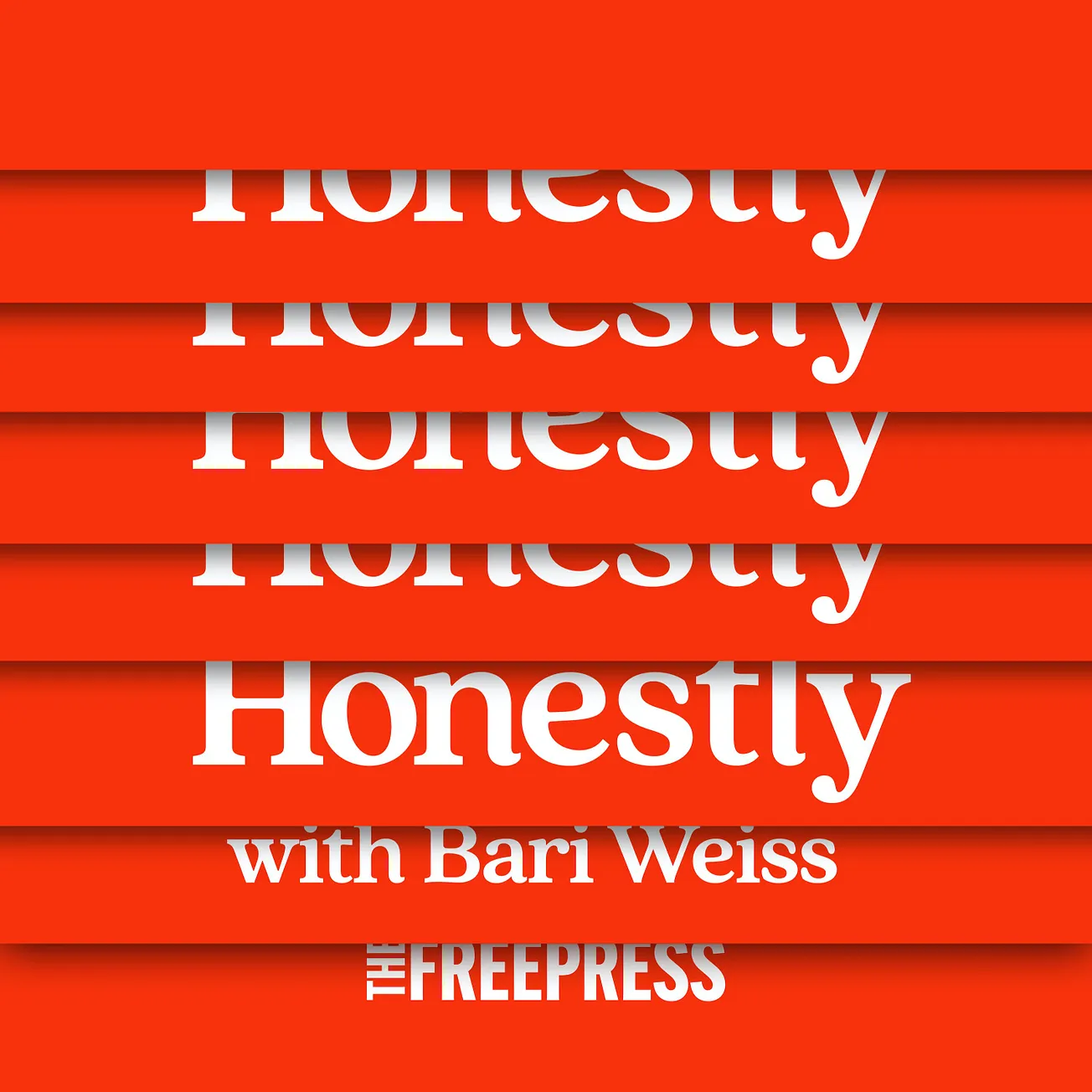 Over the last decade, the internet has devolved into a playground for influencers who sell and show off anything and everything you could ever imagine. But my guest today, Helen Lewis, says it isn't all just superficial TikTok stars telling you how to properly contour your face to look like a Kardashian. Helen argues that the internet has actually become a digital revival tent, and that it's full of new gurus. In fact, she says, we're living in a golden age of gurus.
Helen Lewis is a writer for The Atlantic and the host of the new podcast for the BBC, The New Gurus, which explores what it means to be a 21st century guru and how the internet got completely overtaken by them. She profiles productivity hackers, dating coaches, wellness influencers, crypto bros, diversity experts, and heterodox intellectual heroes, all of whom are making a living captivating millions of people with their unconventional ideas (like drinking your own urine to get healthy or paying $5000 to go to a dinner where you'll be told you're racist.)
So today, a conversation with Helen about why these figures are so appealing right now, what it is about our current moment that is so ripe for people to believe in the most outlandish ideas, the limits of individual experts, why we still need institutions, and what, if anything, she's learned about fighting our worst instincts that the internet makes so easy to indulge.
Learn more about your ad choices. Visit megaphone.fm/adchoices