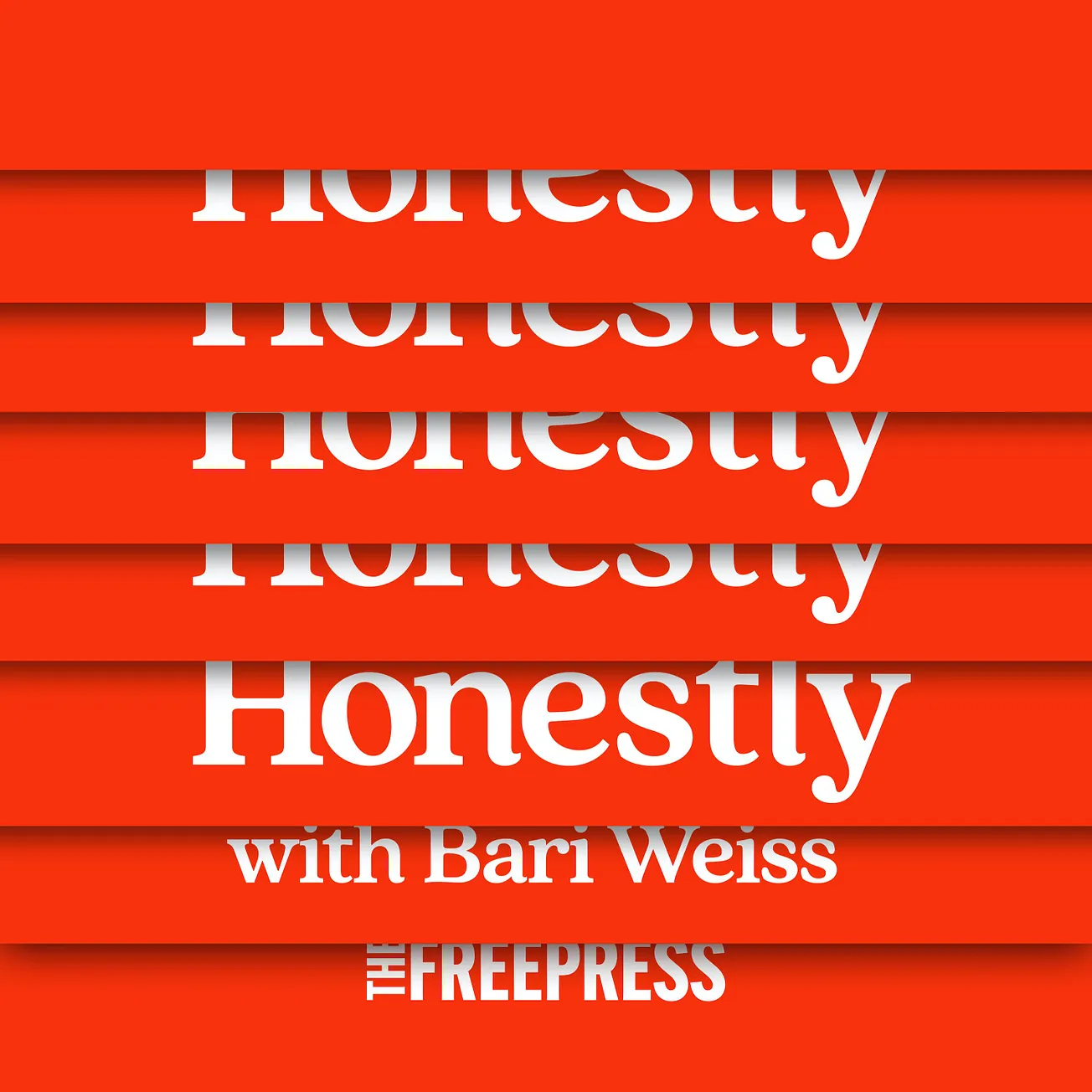 In the early hours of Saturday morning on October 7, Israel was invaded by Hamas terrorists by land, air, and sea, which The Free Press has been covering all week in detail. With over 1,300 Israeli civilians dead, hundreds taken hostage into Gaza, and many more in critical condition, this catastrophic and barbaric attack has been labeled "Israel's 9/11."
This is something former Secretary of State Condoleezza Rice knows something about.
After all, Secretary Rice led our nation as national security advisor on September 11. As one of the most powerful people in the world at a turning point in American history, Secretary Rice knows firsthand about leadership amid unthinkable crises. She also knows firsthand about the intractable conflicts Israel has faced for decades, having served in both her national leadership roles through five Gaza wars and crises.
Today, Secretary Rice discusses why this war is different than anything she has seen before in the region, whether the prospect for a two-state solution is over, what Iran's role was in aiding Hamas, what Israel seeking normalization of relations with Saudi Arabia had to do with it, why America cannot afford to retreat from the world, and why Israel—and the world—will never be the same.
Learn more about your ad choices. Visit megaphone.fm/adchoices