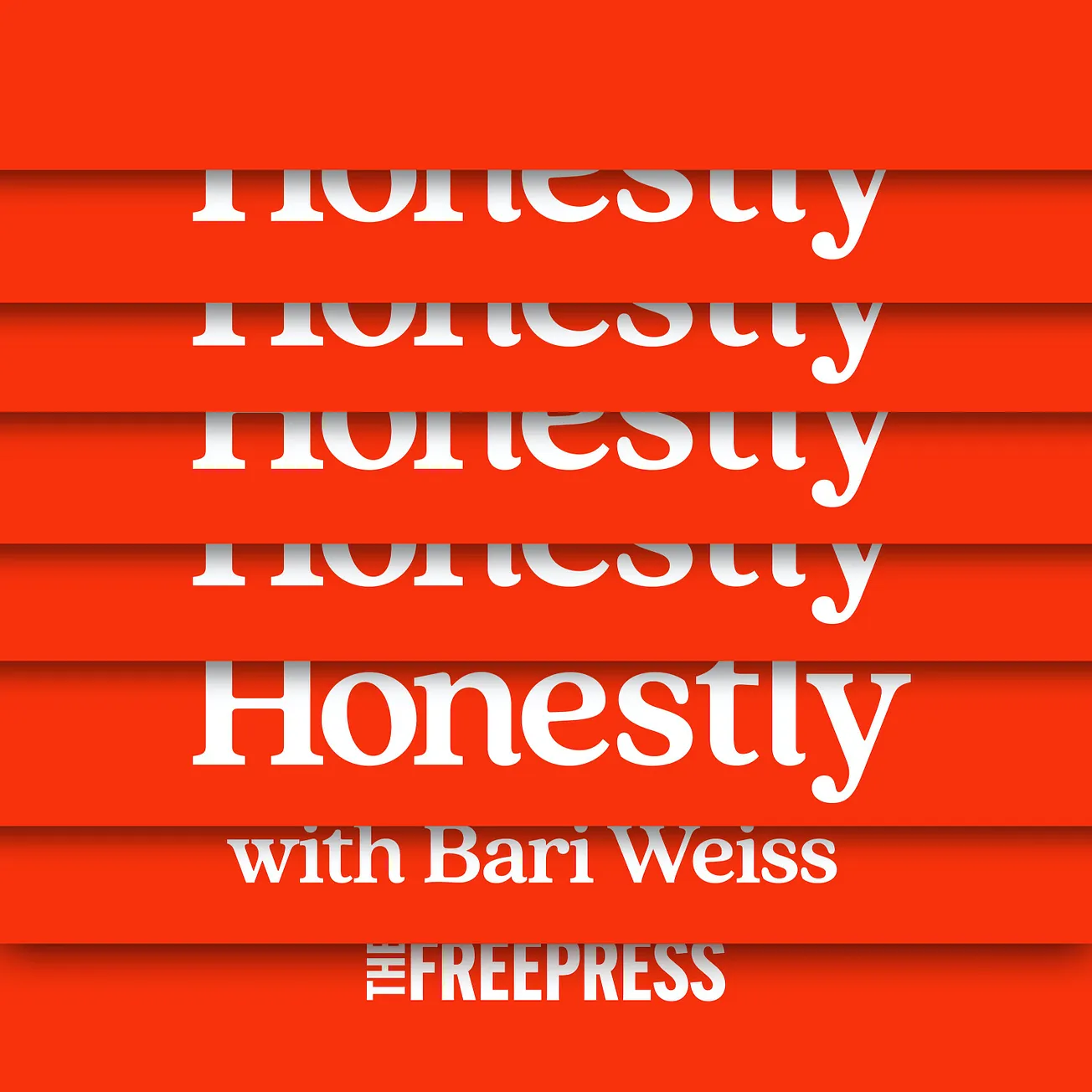 For today's episode, we're thrilled to share the most recent episode of our friend Sam Harris's podcast, Making Sense.
Moral confusion is plaguing this moment like never before. It's everywhere: from college campuses to congress. Sam, better than almost anyone, is able to speak to that confusion, with facts, nuance and moral clarity. Importantly, he doesn't just visit this topic with the narrow lens of this particular war between Hamas and Israel, but with a bird's eye view of history. But according to Sam, it's not the history of the Israeli-Palestinian conflict that matters so much right now, but rather the history—and enduring global problem—of jihadism. And that's what this episode is about.
The episode, aptly titled, The Bright Line Between Good and Evil, is sobering, illuminating and well worth your time. Please listen.
Learn more about your ad choices. Visit megaphone.fm/adchoices