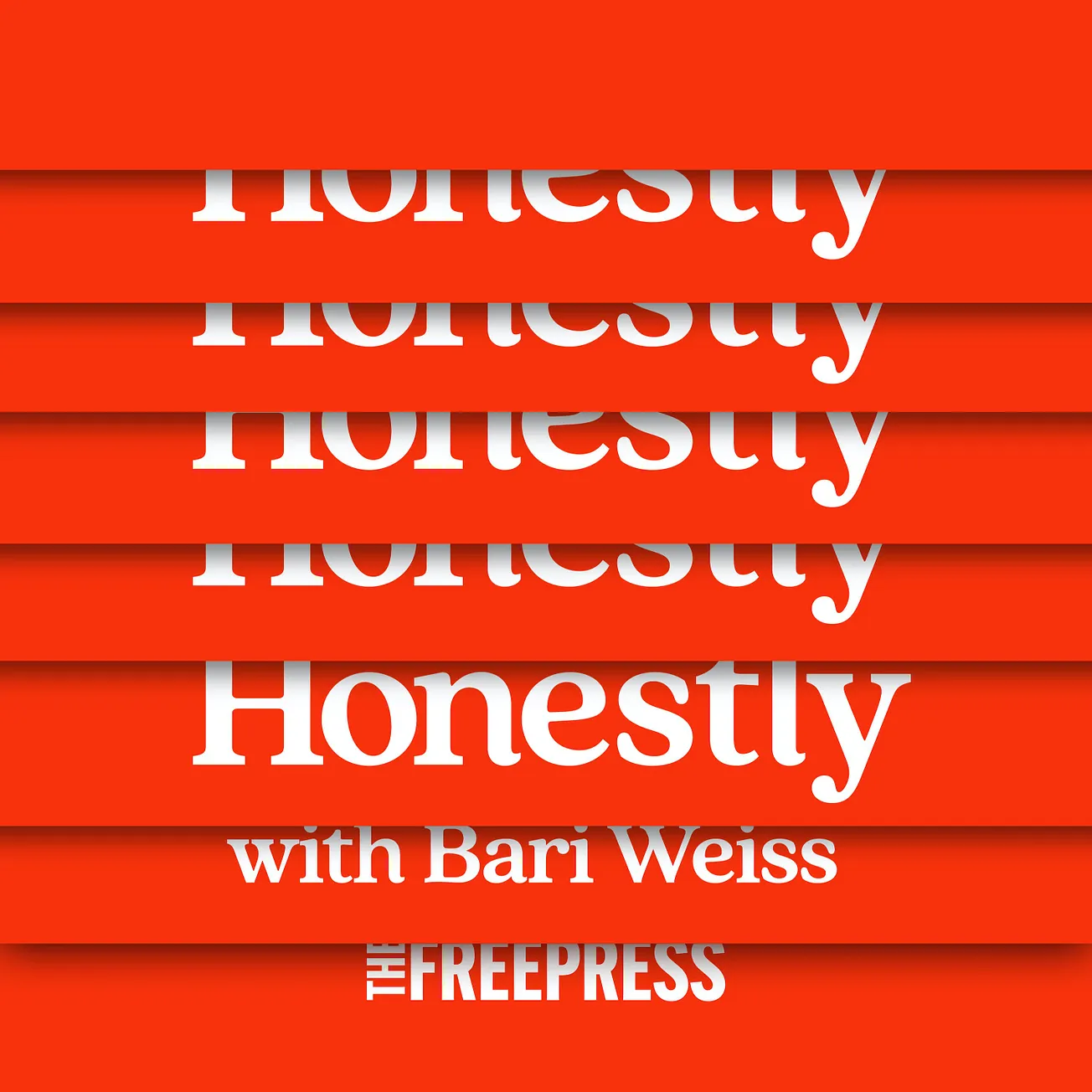 When The Free Press decided to rent a theater with 1,600 seats for our first-ever live debate a few months ago, most people looked at us with a mixture of pity and concern. We would have to fill all 1,600 seats. The theater we'd booked in L.A.—not exactly a city known for its culture of public debates—was smack in the middle of downtown, where after-hours can look a little bit like San Francisco during the day. To make matters worse, we had only managed to get the place on a Wednesday night.
We did it anyway. And we sold out every seat in the house.
People came from all over: Vancouver, Seattle, New York, Nevada, Montana. Someone drove a retrofitted school bus from SF to hold an after-party for whoever wanted to come. There were three young priests who drove many miles to see the action, and at least one porn star who took a flight.
Also in attendance: libertarian frat bros in suits; e-girls with Elf Bars; trad boys who wondered aloud if the concession popcorn had seed oil; dads who had to run out to check in with the babysitter; actors from your favorite TV shows; comedians you've never heard of; writers you love to hate; angry Catholics; resigned atheists; closeted Trump voters; Mormons saving themselves for marriage; young gay couples in crop tops; feminists; anti-feminists; and a whole lot of podcasters.
The point is: that night, we got a sense of how diverse this community is, and holy shit, was it exciting. We learned that The FP isn't just a newsletter and that Honestly isn't just a podcast. We have built a community of curious people.
And most importantly, we learned that debate isn't dead.
So for today's episode, we wanted to share the full debate from that evening for those of you who couldn't be in the theater. The proposition was this: has the sexual revolution failed?
With the hindsight that comes with half a century, four brilliant women—Sarah Haider, Grimes, Anna Khachiyan, and Louise Perry—debated whether the movement that promised women sexual equality and liberation has fulfilled its promises, or whether it has failed women. . . and maybe men too? Listen and decide for yourself.
Special and huge thanks to FIRE, the Foundation for Individual Rights and Expression, without whom this event would never have been possible. If you care about free speech, and if you believe that it's worth defending, FIRE is an organization that should be on your radar.
Learn more about your ad choices. Visit megaphone.fm/adchoices