Featured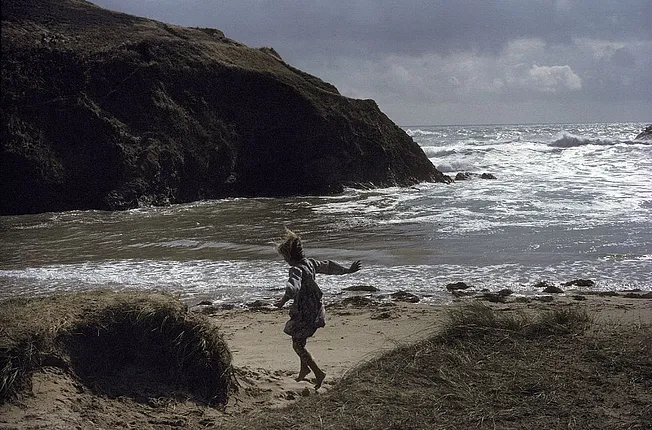 W. B. Yeats celebrates the beauty and the naivete of 'a child dancing in the wind.'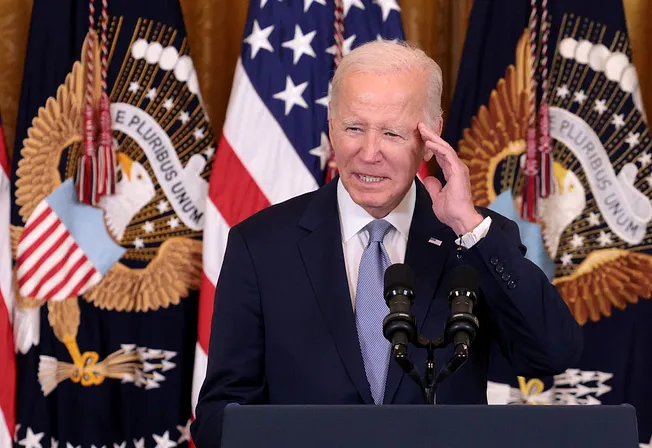 Most Americans say yes. But Frank Foer, who wrote a book on the president's first two years in office, claims his advanced age is a plus.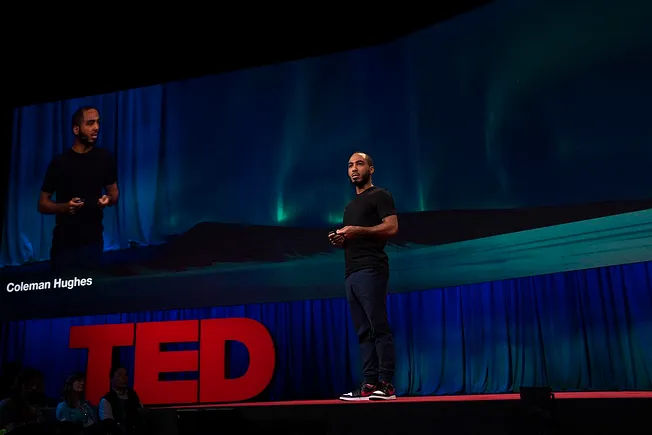 Watch now (13 mins) | The organization's tagline is "ideas worth spreading." But they attempted to suppress mine.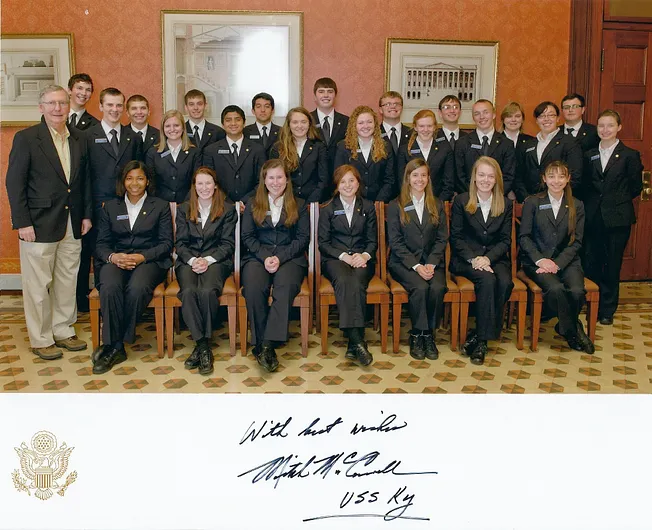 Susan Collins is threatening to show up in a bikini. Josh Hawley is in jeans. But there's a group of teenage Senate staffers whose dress code remains strict as ever.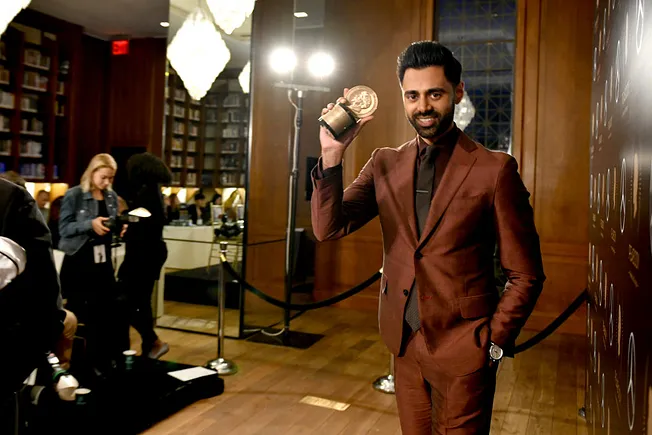 Hasan Minhaj won over progressives by playing the victim.